36 Limburgse gemeenten testen vandaag BE-Alert
Vandaag nemen wij samen met de gemeenten en steden deel aan de nationale BE-Alert testdag.
In de provincie Limburg doen 36 steden en gemeenten mee aan deze nationale test, het hoogste aantal sinds BE-Alert werd gelanceerd. Onze dienst zal testen in de gemeenten die zelf niet testen.
Je kan vandaag een sms van het nummer 1789, een telefonische oproep van het nummer 04/77.77.77.55 of een e-mail van het adres no-reply [@] be-alert.be krijgen.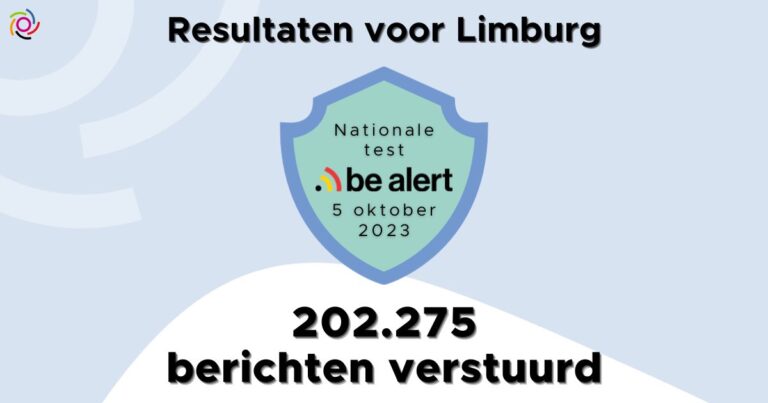 Op 5 oktober hebben steden en gemeenten in heel het land BE-Alert getest. Hier vind je de resultaten voor onze provincie.
Lees meer »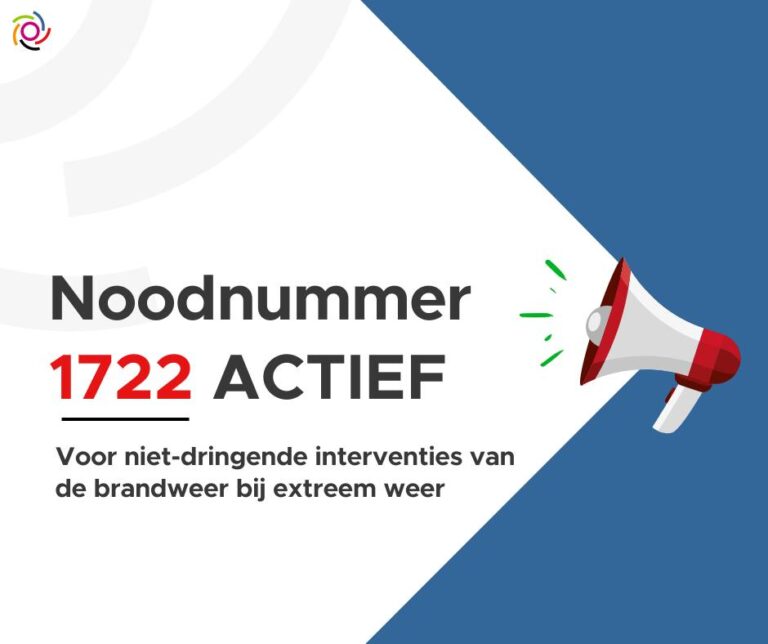 Bel naar 1722 of gebruik het digitaal loket voor niet-dringende interventies.
Lees meer »
Het tijdelijk onttrekkingsverbod dat sinds 20 juli 2023 van kracht was, wordt met ingang van vandaag opgeheven.
Lees meer »