Weet jij wat dit bord betekent?
Het vervoer van gevaarlijke goederen en stoffen over de weg wordt geregeld door het ADR-verdrag. Dit verdrag bepaalt dat voertuigen die deze goederen of stoffen vervoeren, een duidelijk ADR-kenteken moeten dragen. Zo weten de hulpdiensten welke gevaarlijke goederen of stoffen aanwezig zijn.
Getuige van een ongeval met een transportvoertuig? Geef dan zeker de cijfers op het ADR-bord mee aan de noodcentrale. Aan de hand van deze cijfers kan de noodcentrale de hulpdiensten wijzen op mogelijke gevaren.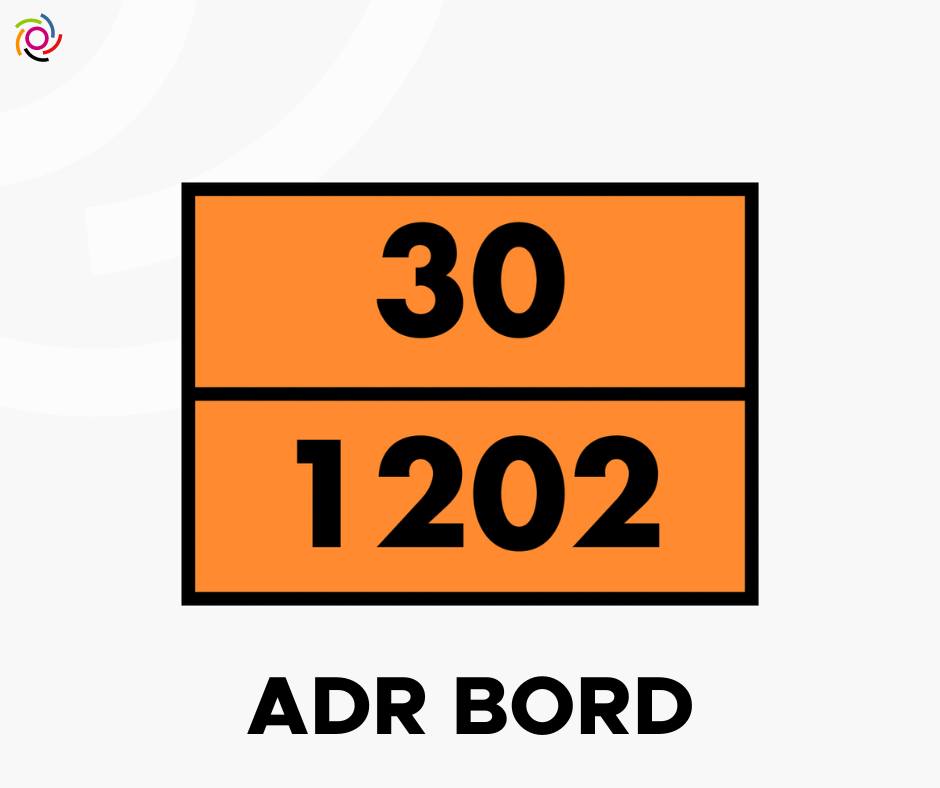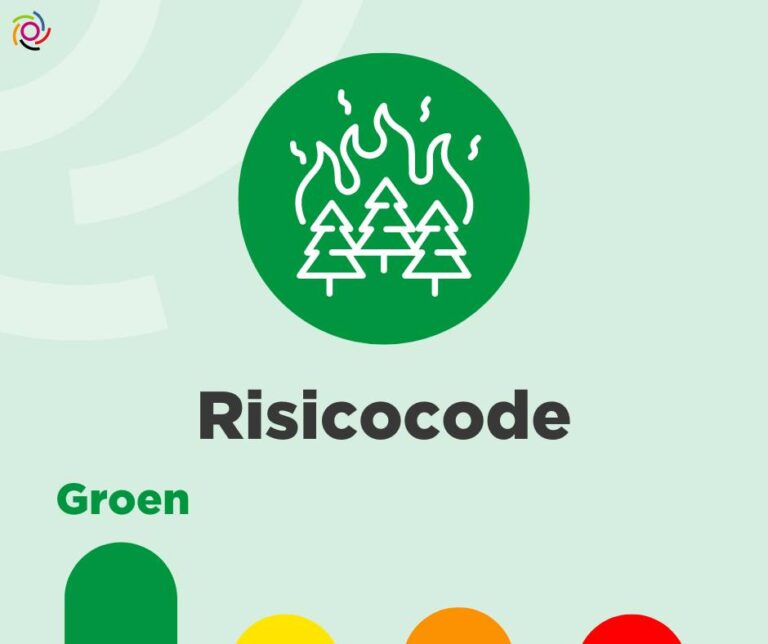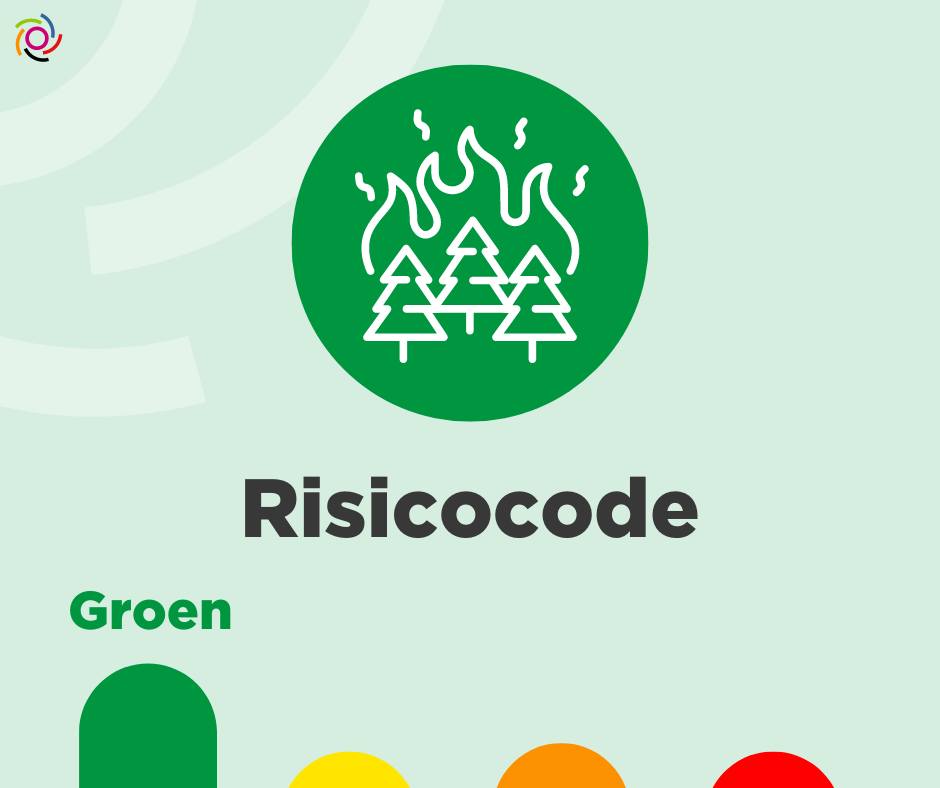 Vanaf 1 maart start naar goede gewoonte opnieuw het monitoren van het risico op natuurbrand.
Lees meer »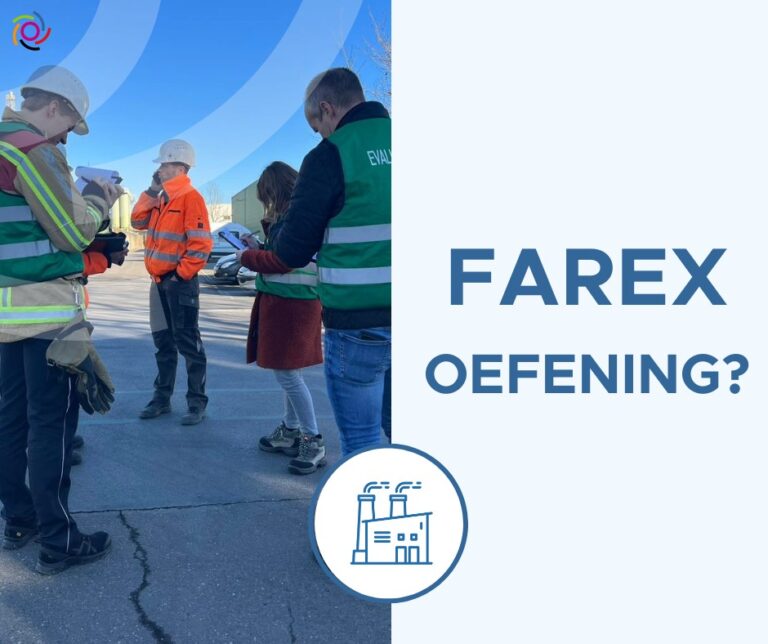 In februari organiseerden we FAREX-oefeningen bij 4 verschillende Seveso-bedrijven. Deze oefeningen kaderen binnen het provinciale oefenbeleid.
Lees meer »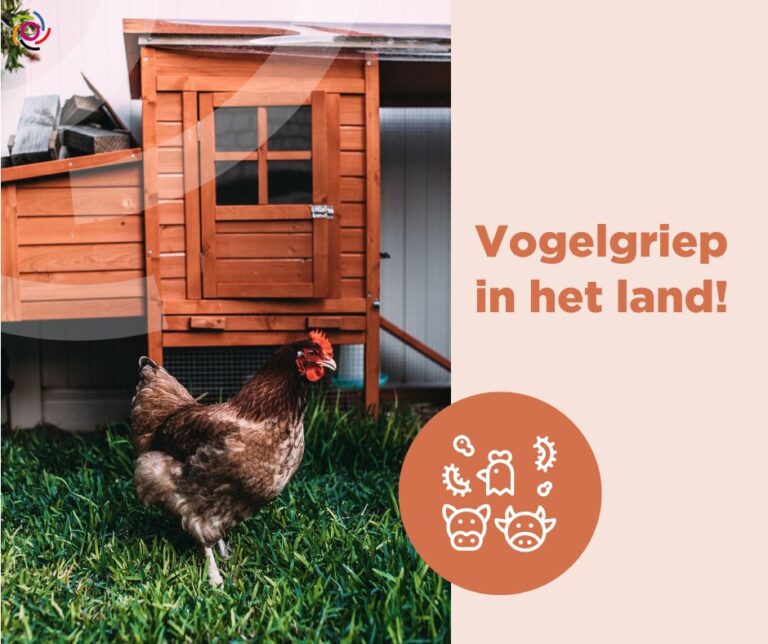 Er worden momenteel over heel België gevallen van vogelgriep bij wilde vogels vastgesteld.
Lees meer »