Weet jij wat dit bord betekent?
Het vervoer van gevaarlijke goederen en stoffen over de weg wordt geregeld door het ADR-verdrag. Dit verdrag bepaalt dat voertuigen die deze goederen of stoffen vervoeren, een duidelijk ADR-kenteken moeten dragen. Zo weten de hulpdiensten welke gevaarlijke goederen of stoffen aanwezig zijn.
Getuige van een ongeval met een transportvoertuig? Geef dan zeker de cijfers op het ADR-bord mee aan de noodcentrale. Aan de hand van deze cijfers kan de noodcentrale de hulpdiensten wijzen op mogelijke gevaren.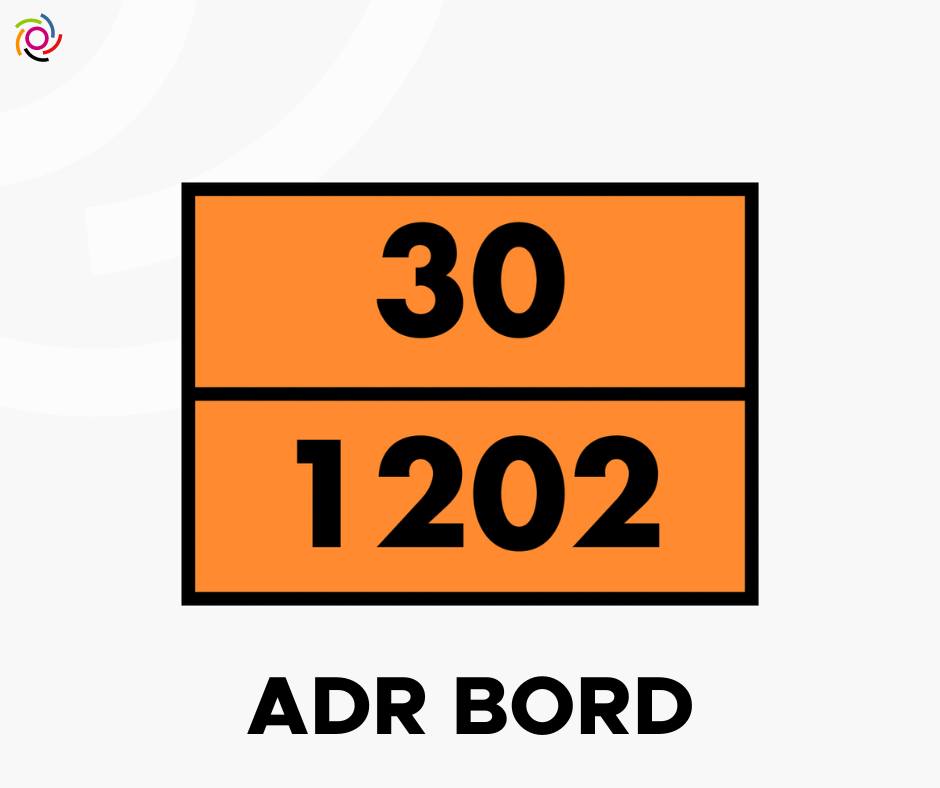 Het tijdelijk onttrekkingsverbod dat sinds 20 juli 2023 van kracht was, wordt met ingang van vandaag opgeheven.
Lees meer »
Heb je een wespennest in de nabijheid van jouw woning en ondervind je effectief hinder? 
Lees meer »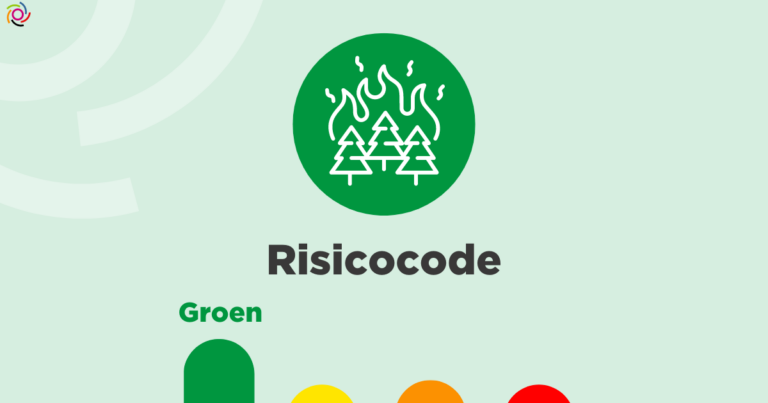 In overleg met Natuur en Bos wordt het alarmniveau voor de Limburgse bossen en natuurgebieden vandaag teruggebracht naar code GROEN. Er is geen bijzonder risico op natuurbrand.
Lees meer »