Bereid je voor op wateroverlast
We worden steeds vaker geconfronteerd met extreme weersverschijnselen. Door de impact van klimaatverandering zullen overstromingen en wateroverlast vaker en met grotere impact voorkomen. Op het provinciaal niveau bereiden wij ons voor met onze Bijzonder Nood- en Interventieplannen (BNIP) Maasbekken en Demerbekken. Deze plannen bevatten specifieke noodmaatregelen die genomen moeten worden door de interventiediensten en de betrokken partners.

Maar ook jij kan een steentje bijdragen en de hulpdiensten helpen door jezelf goed voor te bereiden op een overstroming of wateroverlast.

Benieuwd hoe je dat best doet? Lees het hieronder in onze nieuwe informatieflyer!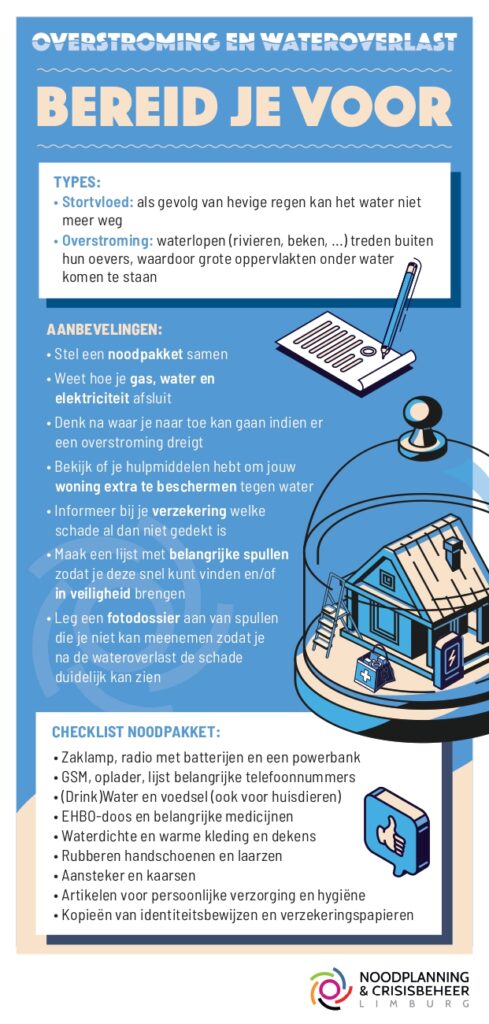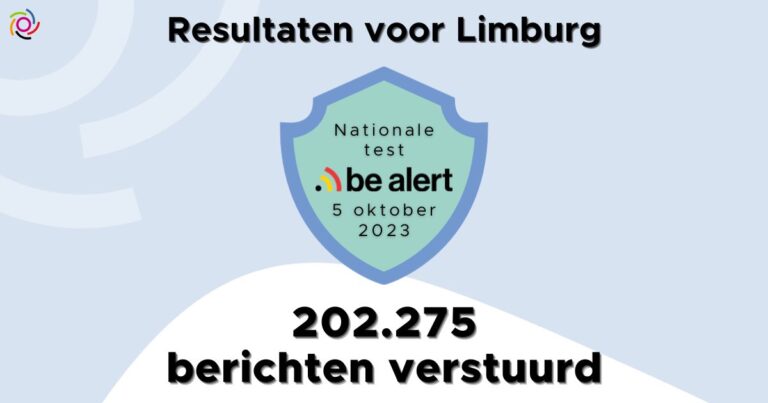 Op 5 oktober hebben steden en gemeenten in heel het land BE-Alert getest. Hier vind je de resultaten voor onze provincie.
Lees meer »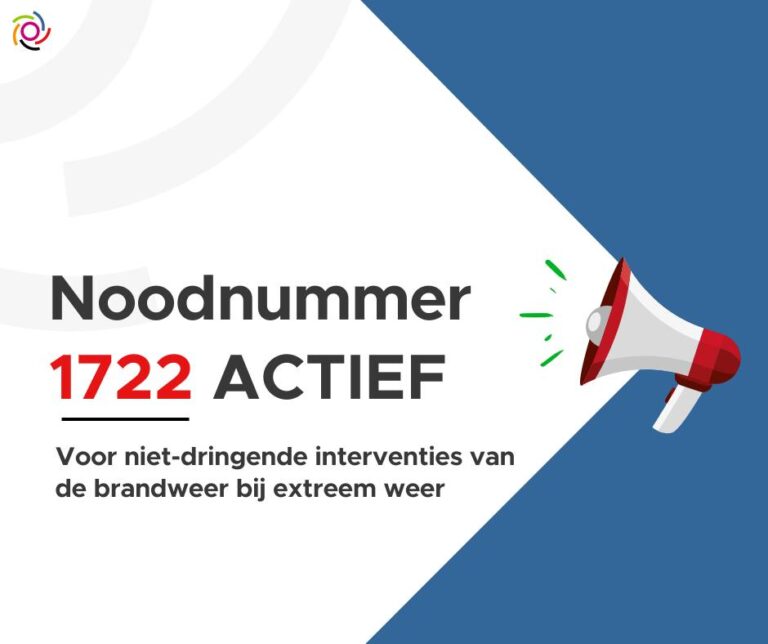 Bel naar 1722 of gebruik het digitaal loket voor niet-dringende interventies.
Lees meer »
Het tijdelijk onttrekkingsverbod dat sinds 20 juli 2023 van kracht was, wordt met ingang van vandaag opgeheven.
Lees meer »