Blauwalgen in Limburgse kanalen en zwemvijvers
In verschillende kanalen en zwemvijvers in Limburg zijn momenteel blauwalgen aanwezig. Dit zijn bacteriën die zich snel ontwikkelen in warm en stilstaand water en die gezondheidsrisico's inhouden voor mens en dier.
Op deze plekken worden bepaalde vormen van waterrecreatie afgeraden of verboden. Wees aandachtig wanneer je de komende dagen verfrissing wil gaan zoeken op of in het water!
Kaartje van De Vlaamse Waterweg met de situatie op de kanalen op 2/8/2022: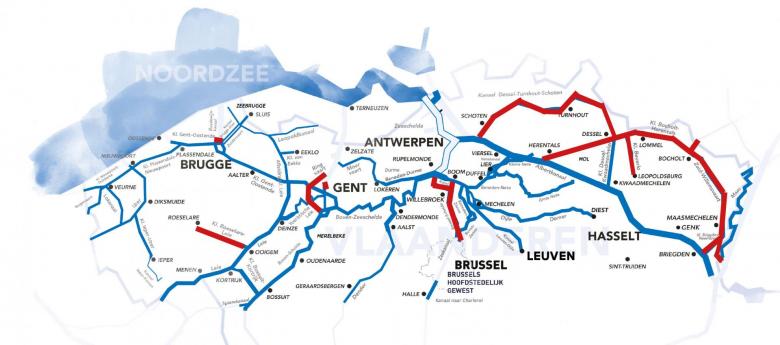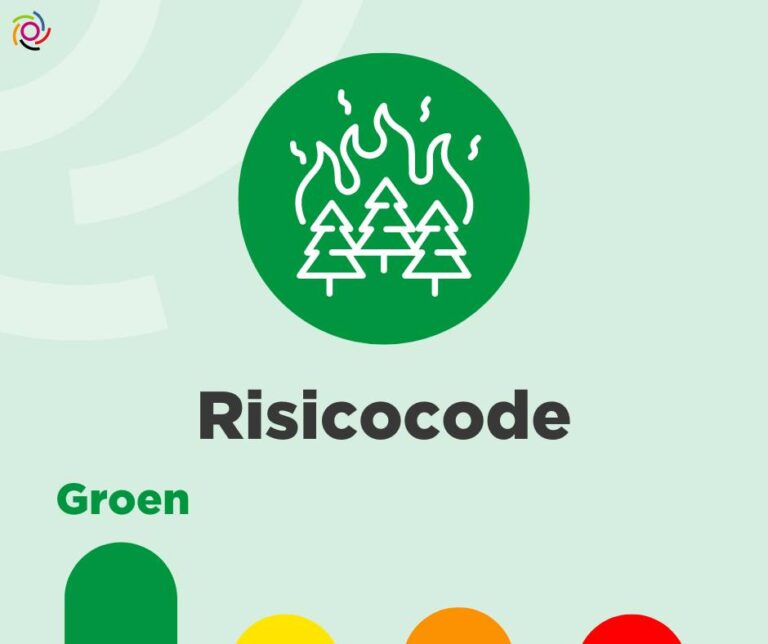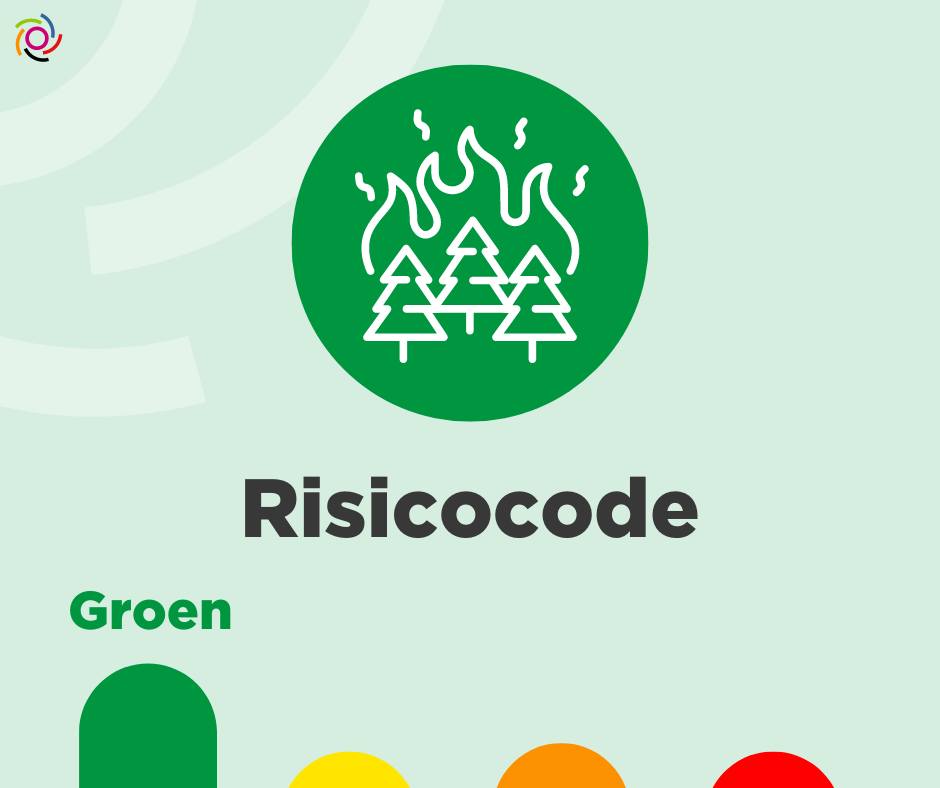 Vanaf 1 maart start naar goede gewoonte opnieuw het monitoren van het risico op natuurbrand.
Lees meer »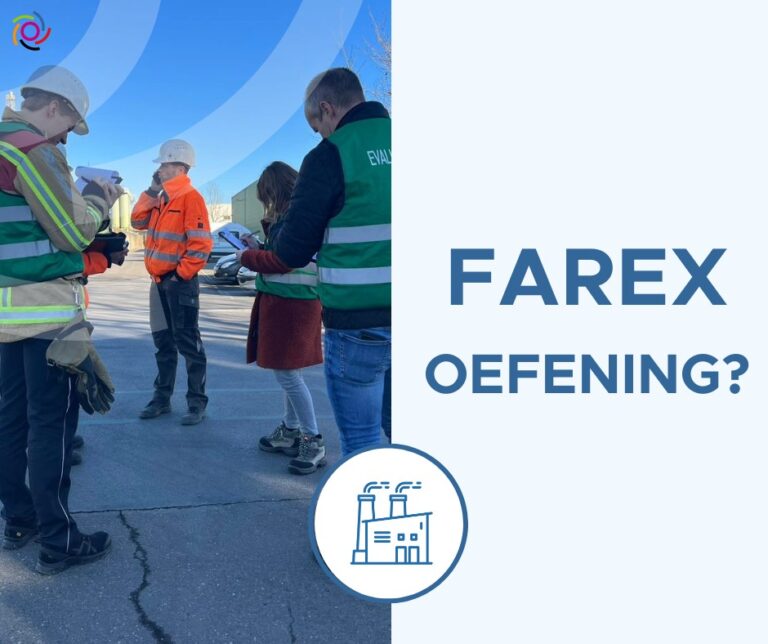 In februari organiseerden we FAREX-oefeningen bij 4 verschillende Seveso-bedrijven. Deze oefeningen kaderen binnen het provinciale oefenbeleid.
Lees meer »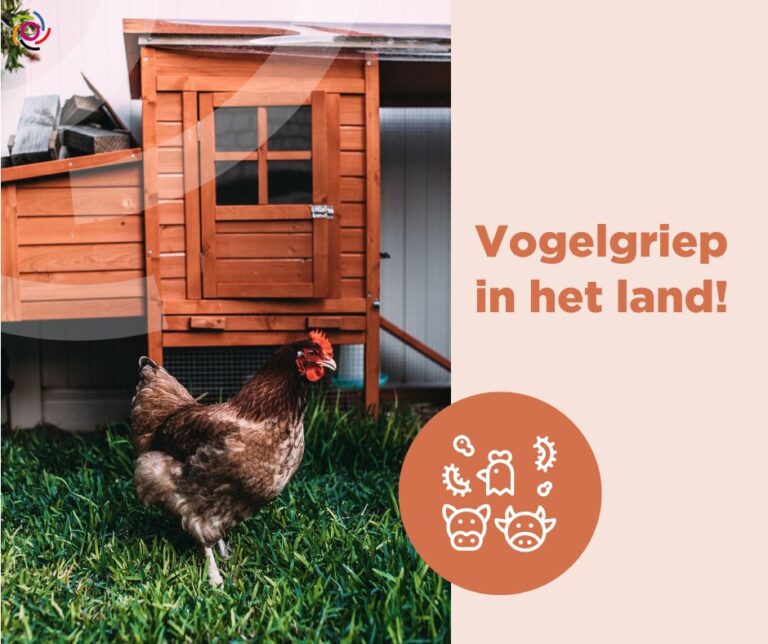 Er worden momenteel over heel België gevallen van vogelgriep bij wilde vogels vastgesteld.
Lees meer »