Blauwalgen in Limburgse kanalen en zwemvijvers
In verschillende kanalen en zwemvijvers in Limburg zijn momenteel blauwalgen aanwezig. Dit zijn bacteriën die zich snel ontwikkelen in warm en stilstaand water en die gezondheidsrisico's inhouden voor mens en dier.
Op deze plekken worden bepaalde vormen van waterrecreatie afgeraden of verboden. Wees aandachtig wanneer je de komende dagen verfrissing wil gaan zoeken op of in het water!
Kaartje van De Vlaamse Waterweg met de situatie op de kanalen op 2/8/2022: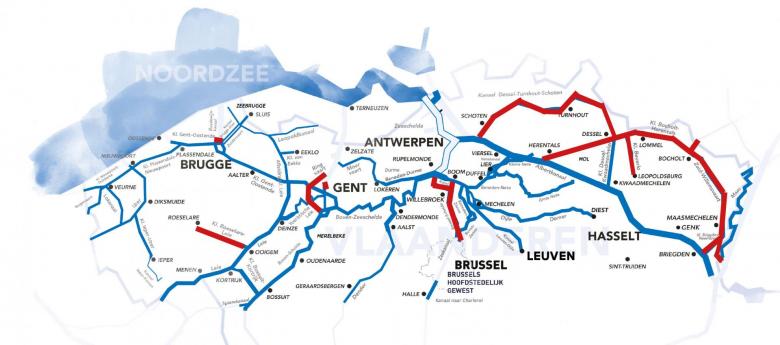 Het tijdelijk onttrekkingsverbod dat tijdens de voorbije zomer in Limburg werd ingevoerd is opgeheven.
Lees meer »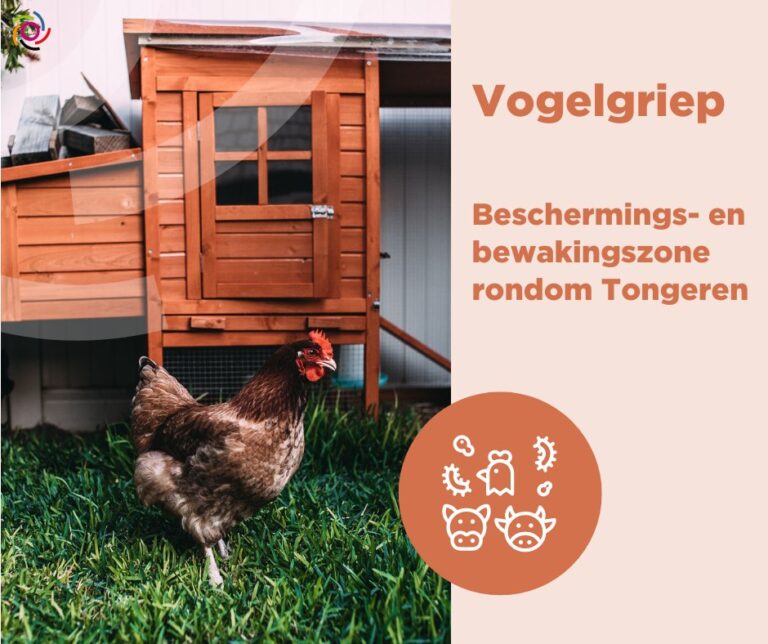 Naar aanleiding van de vaststelling van vogelgriep in Tongeren heeft het FAVV een beschermings- en bewakingszone ingesteld. Hier vind je alle info.
Lees meer »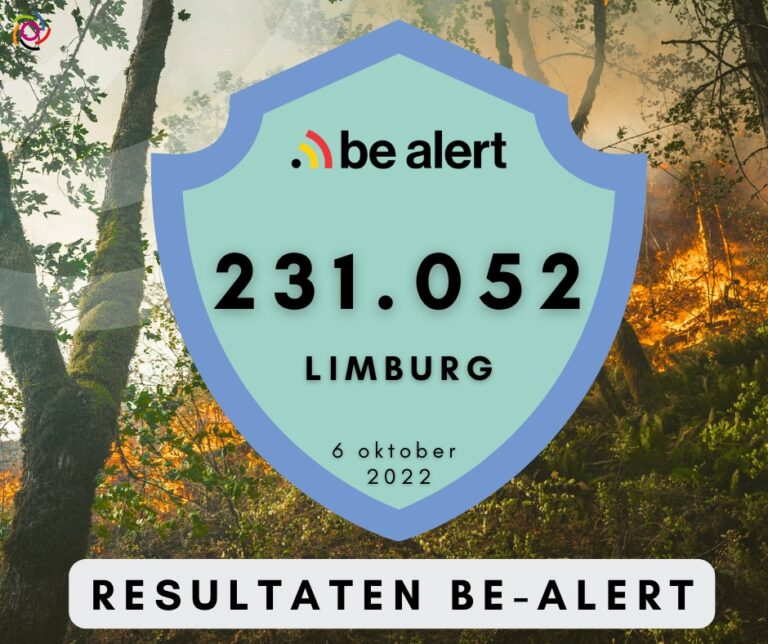 De resultaten van de nationale test BE-Alert voor Limburg kan je hier vinden.
Lees meer »