Code oranje voor onweer? Enkele tips!
Naar aanleiding van de intense onweers- en neerslagzone die over onze provincie trekt, kondigt het KMI vandaag tussen 15u en 18u code ORANJE af voor Limburg. De onweersbuien kunnen tevens gepaard gaan met lokaal zeer zware windstoten en hagel.
Graag geven we enkele tips over hoe je je hierop kan voorbereiden en wat je best doet tijdens het onweer.
Beperk je verplaatsingen en wees steeds voorzichtig wanneer je naar buiten gaat.

Haal je huisdieren naar binnen

Sluit ramen en deuren

Zet losse voorwerpen vast of haal ook deze naar binnen

Trek de stekker van elektronische toestellen uit

Luister naar het weerbericht

Bij wateroverlast en stormschade kan je terecht op www.1722.be of bel 1722.

Bel enkel 112 voor situaties die mogelijk levensbedreigend zijn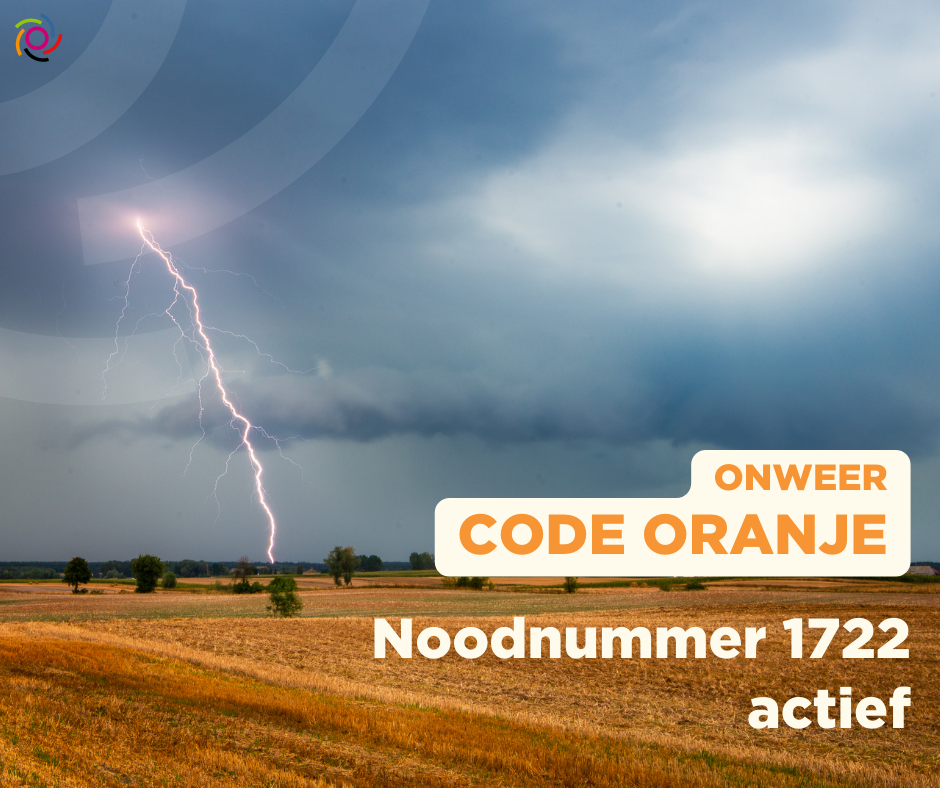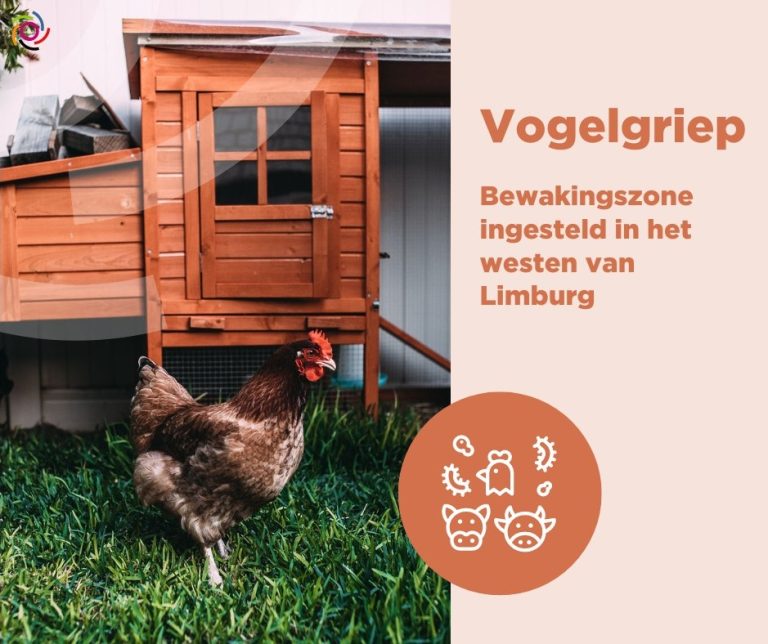 Naar aanleiding van de aanwezigheid van vogelgriep in de gemeente Zoutleeuw, heeft het Voedselagentschap (FAVV) een bewakingszone ingesteld van 10 km rond de haard.
Lees meer »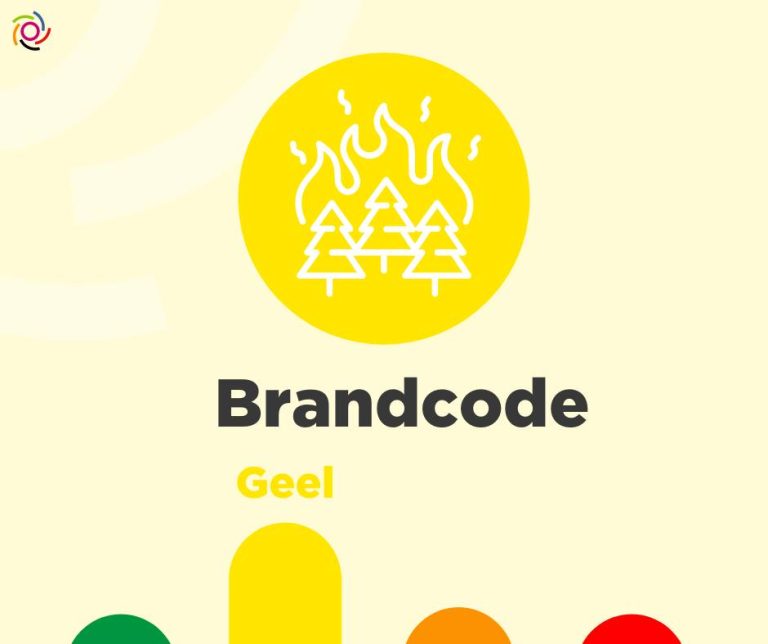 De verwachte hoge temperaturen voor de komende dagen en ook de voorspellingen voor volgende week zorgen er voor dat het risico op natuurbrand toeneemt. Daarom wordt vandaag opgeschaald naar code GEEL.
Lees meer »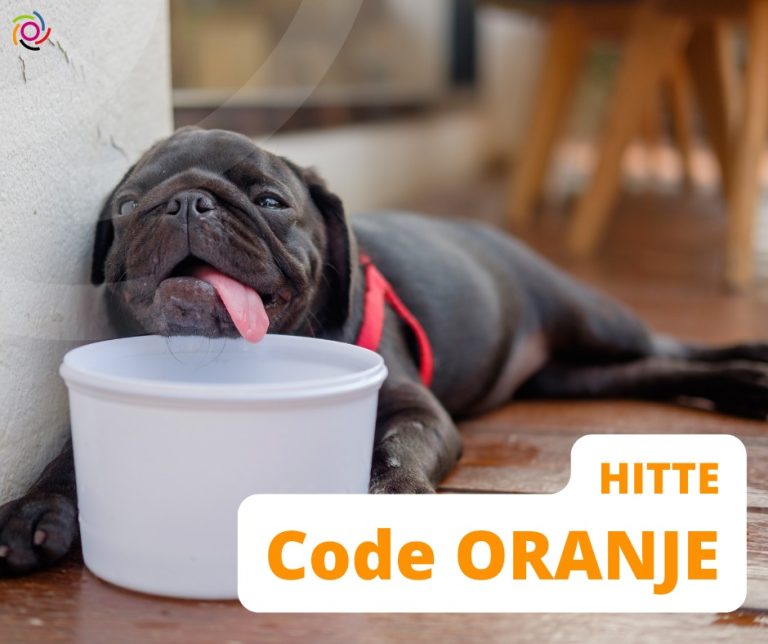 Omdat er voor zaterdag temperaturen van 35 graden of meer worden voorspeld, heeft het KMI code oranje afgekondigd voor de provincie Limburg.
Lees meer »