Code oranje voor onweer? Enkele tips!
Naar aanleiding van de intense onweers- en neerslagzone die over onze provincie trekt, kondigt het KMI vandaag tussen 15u en 18u code ORANJE af voor Limburg. De onweersbuien kunnen tevens gepaard gaan met lokaal zeer zware windstoten en hagel.
Graag geven we enkele tips over hoe je je hierop kan voorbereiden en wat je best doet tijdens het onweer.
Beperk je verplaatsingen en wees steeds voorzichtig wanneer je naar buiten gaat.

Haal je huisdieren naar binnen

Sluit ramen en deuren

Zet losse voorwerpen vast of haal ook deze naar binnen

Trek de stekker van elektronische toestellen uit

Luister naar het weerbericht

Bij wateroverlast en stormschade kan je terecht op www.1722.be of bel 1722.

Bel enkel 112 voor situaties die mogelijk levensbedreigend zijn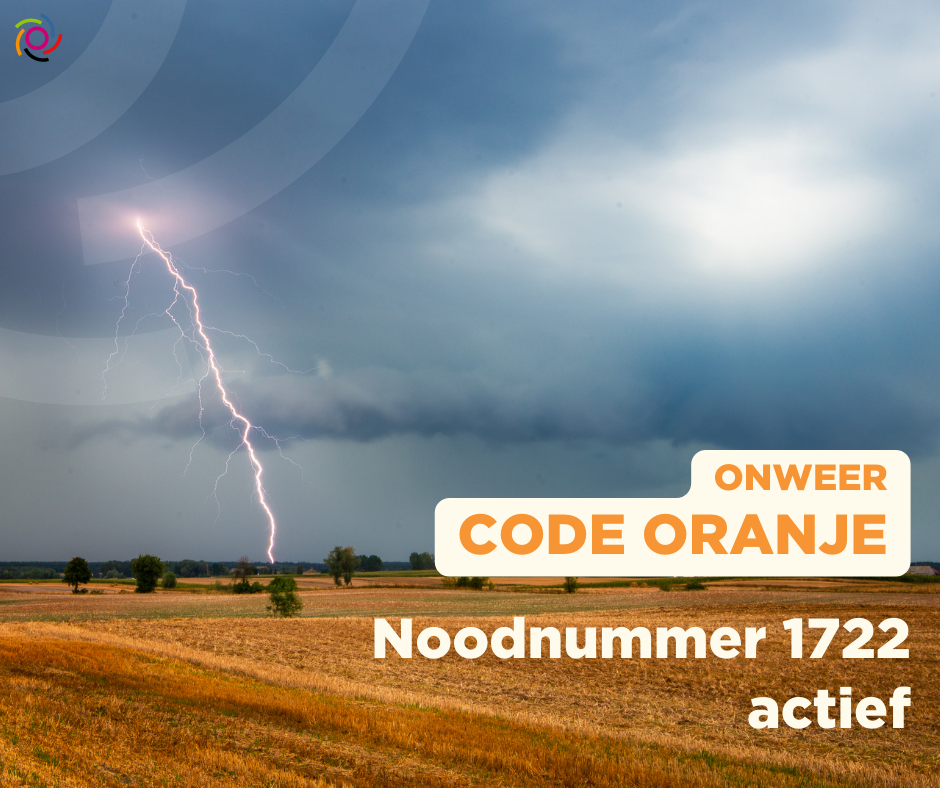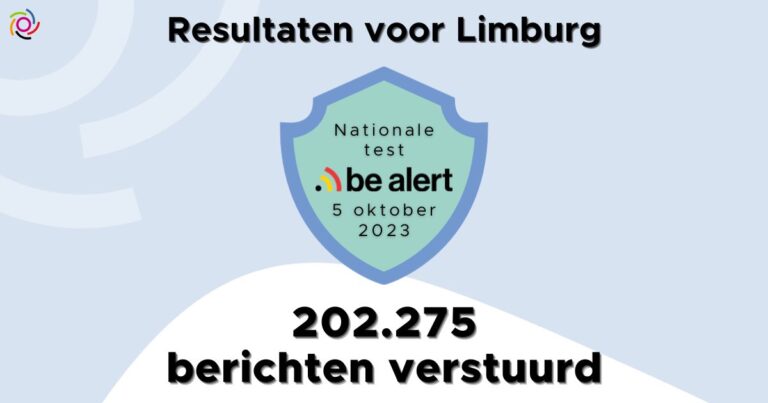 Op 5 oktober hebben steden en gemeenten in heel het land BE-Alert getest. Hier vind je de resultaten voor onze provincie.
Lees meer »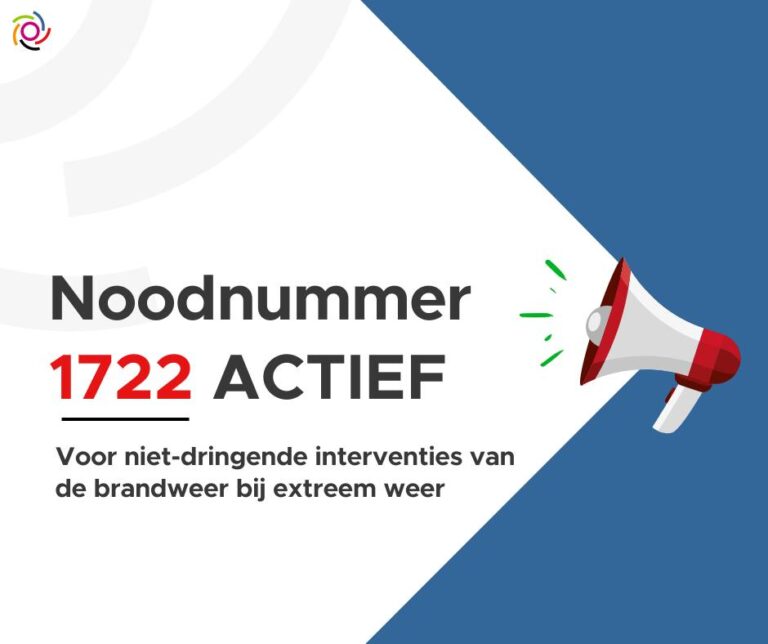 Bel naar 1722 of gebruik het digitaal loket voor niet-dringende interventies.
Lees meer »
Het tijdelijk onttrekkingsverbod dat sinds 20 juli 2023 van kracht was, wordt met ingang van vandaag opgeheven.
Lees meer »