Met de app 112 BE bereik je met enkele tikken op je GSM de nodige hulpdienst. Je kan meteen nuttige informatie delen, waaronder je persoonsgegevens. Daarnaast wordt de exacte locatie bepaald op basis van de GPS. Zo kan je vermijden dat er kostbare tijd verloren gaat, zeker in een noodsituatie en bij cruciale momenten. Er is tevens een chatfunctie beschikbaar voor doven of slechthorenden.
Je kan de app downloaden via:
App Store
Google Play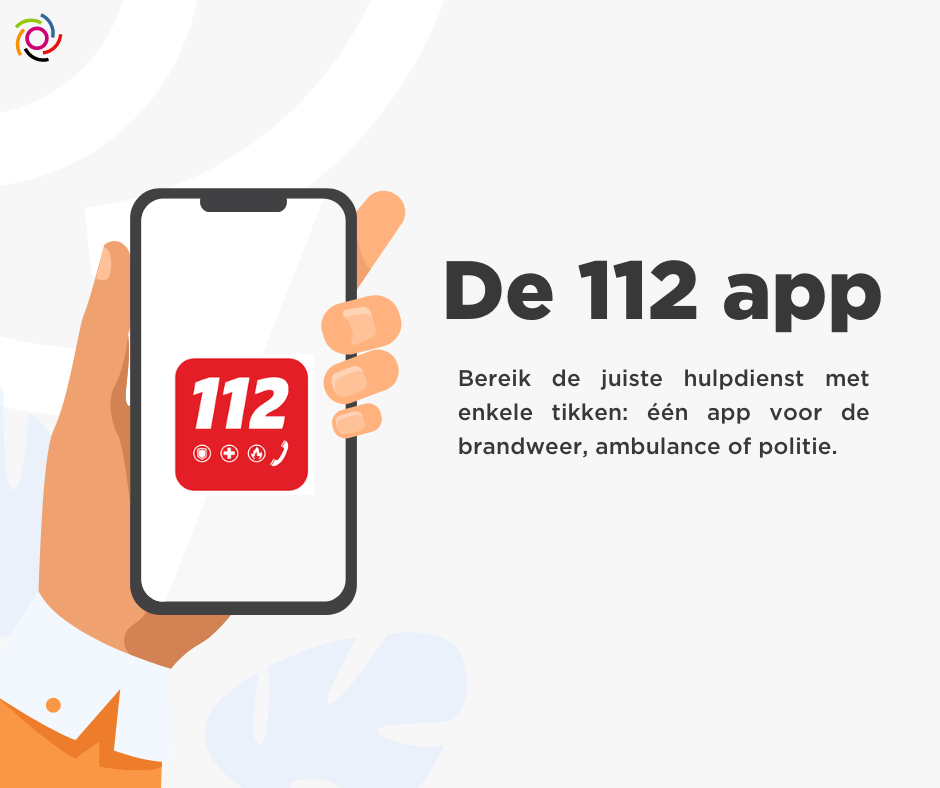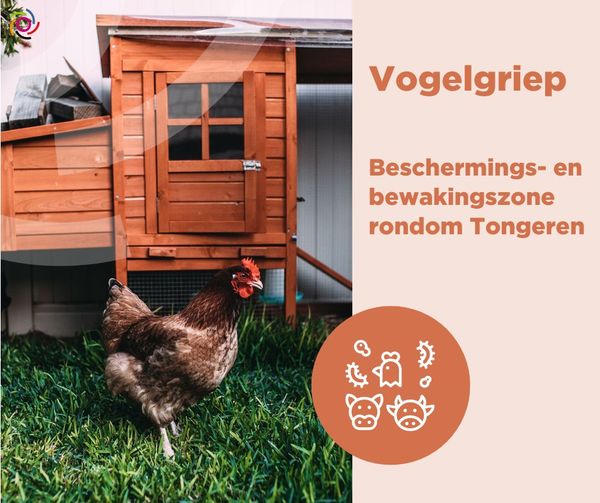 Wegens de vaststelling van vogelgriep in een pluimveebedrijf in Tongeren worden een beschermingszone en een bewakingszone ingesteld.
Lees meer »
Inwoners van Tessenderlo, Ham of Beringen zijn deze Seveso-borden, die oplichten bij een incident, vast al tegengekomen.
Lees meer »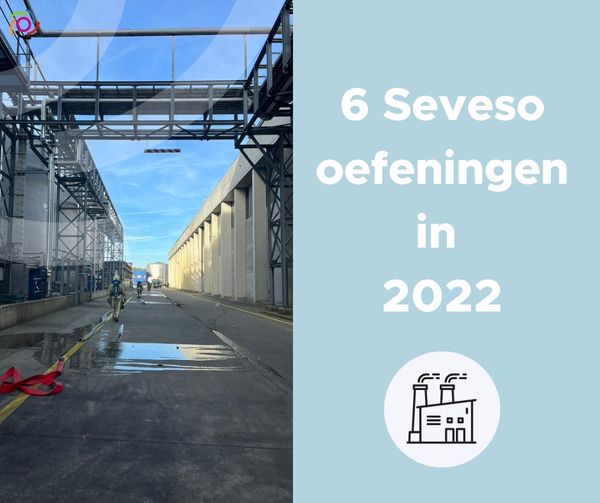 In 2022 vonden er 6 seveso-oefeningen plaats! Maar wat is dat juist, "seveso"?
Lees meer »