Met de app 112 BE bereik je met enkele tikken op je GSM de nodige hulpdienst. Je kan meteen nuttige informatie delen, waaronder je persoonsgegevens. Daarnaast wordt de exacte locatie bepaald op basis van de GPS. Zo kan je vermijden dat er kostbare tijd verloren gaat, zeker in een noodsituatie en bij cruciale momenten. Er is tevens een chatfunctie beschikbaar voor doven of slechthorenden.
Je kan de app downloaden via:
App Store
Google Play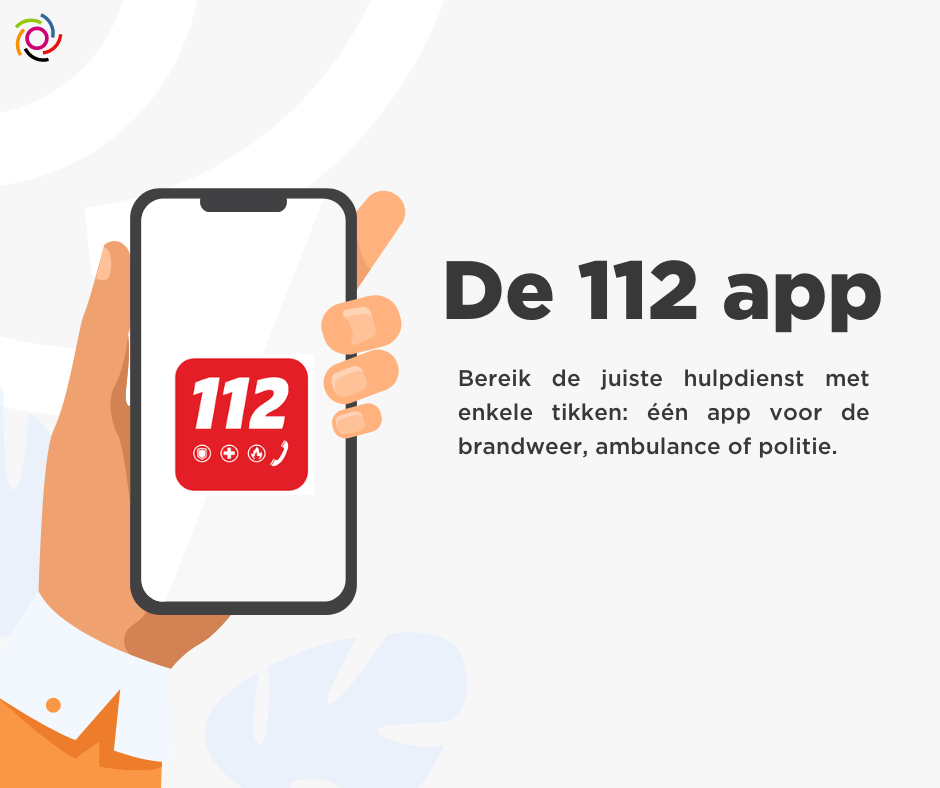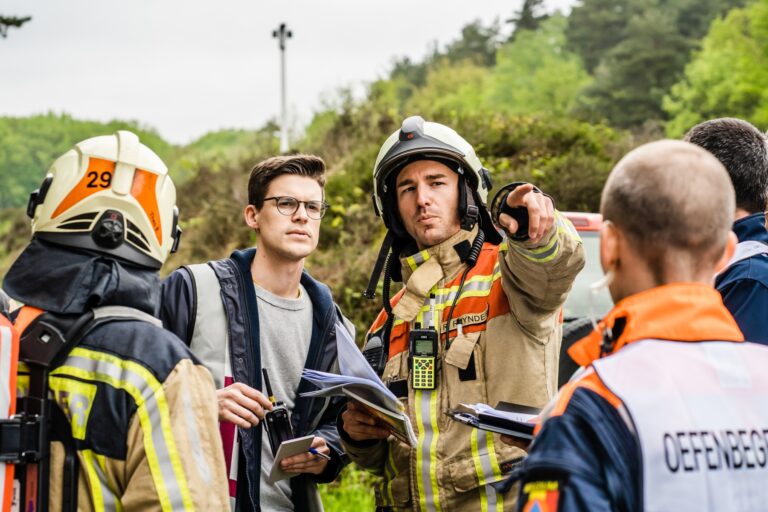 Gisteren organiseerden we de provinciale oefening "Thèta". Van harte bedankt aan iedereen voor hun bijdrage.
Lees meer »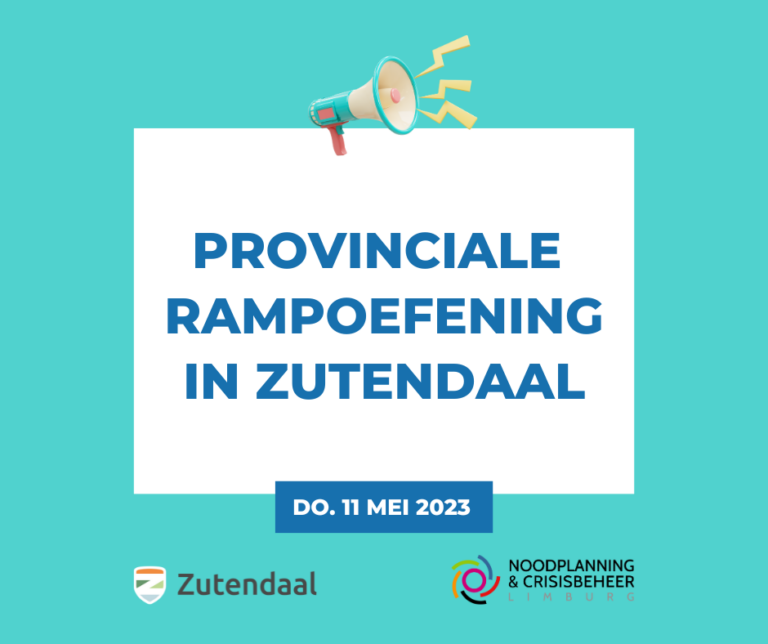 Vandaag organiseren wij samen met het gemeentebestuur en het bedrijf FN Herstal een provinciale rampoefening in Zutendaal.
Lees meer »
Hier kan je de post vinden die op onze sociale media verscheen over het beëindigen van de illegale rave in Sint-Truiden.
Lees meer »