Met de app 112 BE bereik je met enkele tikken op je GSM de nodige hulpdienst. Je kan meteen nuttige informatie delen, waaronder je persoonsgegevens. Daarnaast wordt de exacte locatie bepaald op basis van de GPS. Zo kan je vermijden dat er kostbare tijd verloren gaat, zeker in een noodsituatie en bij cruciale momenten. Er is tevens een chatfunctie beschikbaar voor doven of slechthorenden.
Je kan de app downloaden via:
App Store
Google Play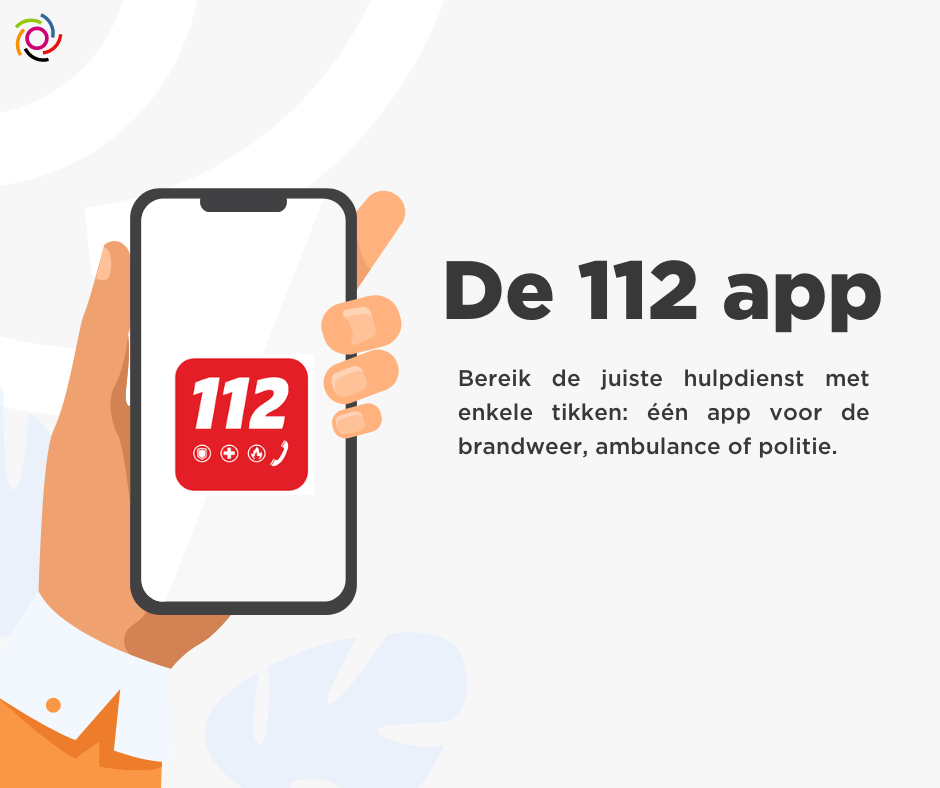 De FOD Binnenlandse Zaken en hun partners organiseren elk jaar 'de 14-daagse van de Veiligheid', met als doel om brandveiligheid te promoten.
Lees meer »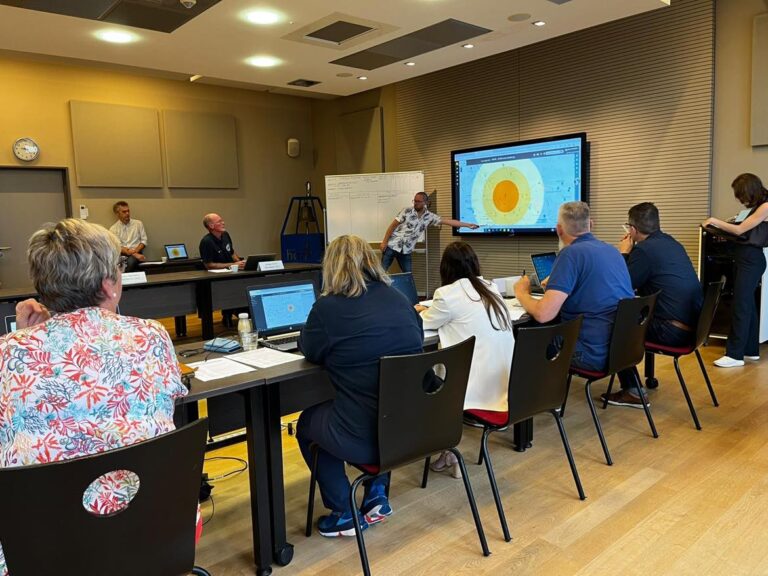 Bij de oefenrace gaan wij langs bij 38 gemeenten in de provincie om hun gemeentelijk coördinatiecomité te oefenen door hun een boeiend crisisscenario voor te leggen.
Lees meer »
De verwachte weersomslag heeft zich effectief doorgezet. Daarom schalen we vandaag in overleg met Natuur en Bos af naar risicocode groen voor de natuur- en bosgebieden.
Lees meer »