Met de app 112 BE bereik je met enkele tikken op je GSM de nodige hulpdienst. Je kan meteen nuttige informatie delen, waaronder je persoonsgegevens. Daarnaast wordt de exacte locatie bepaald op basis van de GPS. Zo kan je vermijden dat er kostbare tijd verloren gaat, zeker in een noodsituatie en bij cruciale momenten. Er is tevens een chatfunctie beschikbaar voor doven of slechthorenden.
Je kan de app downloaden via:
App Store
Google Play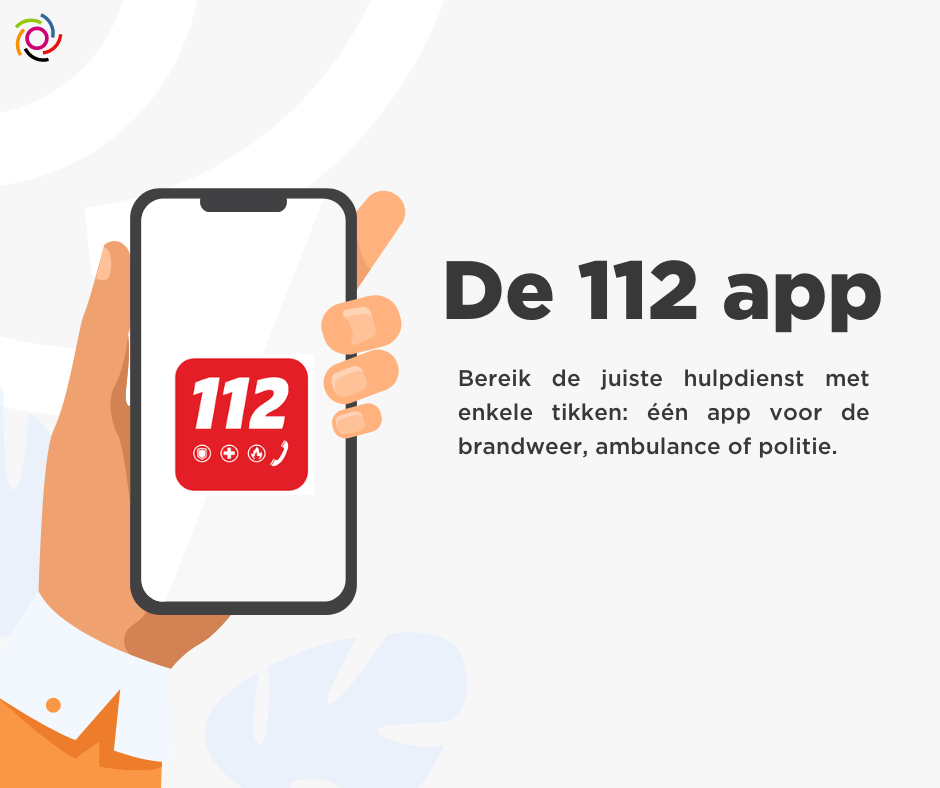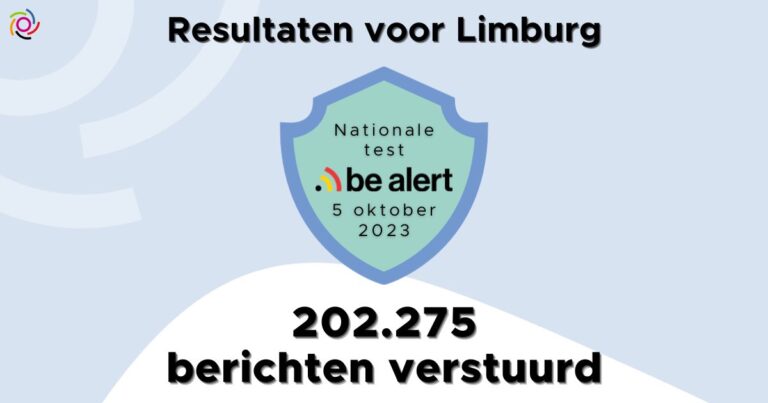 Op 5 oktober hebben steden en gemeenten in heel het land BE-Alert getest. Hier vind je de resultaten voor onze provincie.
Lees meer »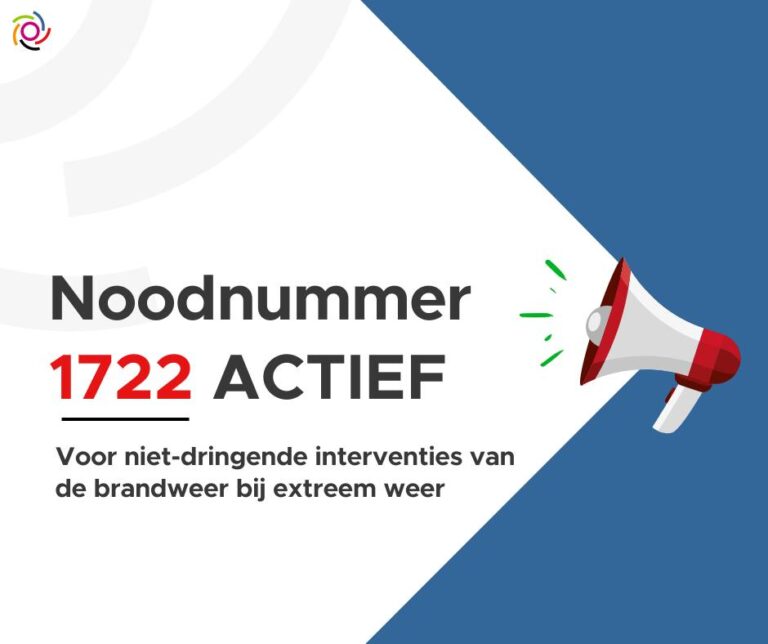 Bel naar 1722 of gebruik het digitaal loket voor niet-dringende interventies.
Lees meer »
Het tijdelijk onttrekkingsverbod dat sinds 20 juli 2023 van kracht was, wordt met ingang van vandaag opgeheven.
Lees meer »