De themawebsites 'Seveso' en 'Nucleair' van het
Nationaal Crisiscentrum
steken in een nieuw jasje!
Limburg telt 40 Seveso-bedrijven. Deze bedrijven produceren, verwerken, behandelen of slaan gevaarlijke producten op. Woon jij in de beurt van zo'n Seveso-bedrijf? Of ben je op zoek naar meer info over wat te doen bij een chemisch ongeval?
Check
https://www.seveso.be
België telt zes nucleaire sites. Ondanks dat het risico op een nucleair incident klein is, is het niet onbestaand. Benieuwd of jouw gemeente of stad binnen een nucleaire noodplanningszone valt? Of wil je meer te weten komen of het nucleaire risico?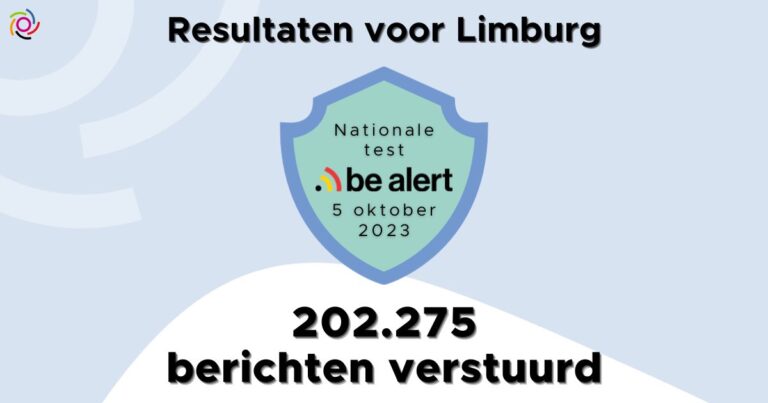 Op 5 oktober hebben steden en gemeenten in heel het land BE-Alert getest. Hier vind je de resultaten voor onze provincie.
Lees meer »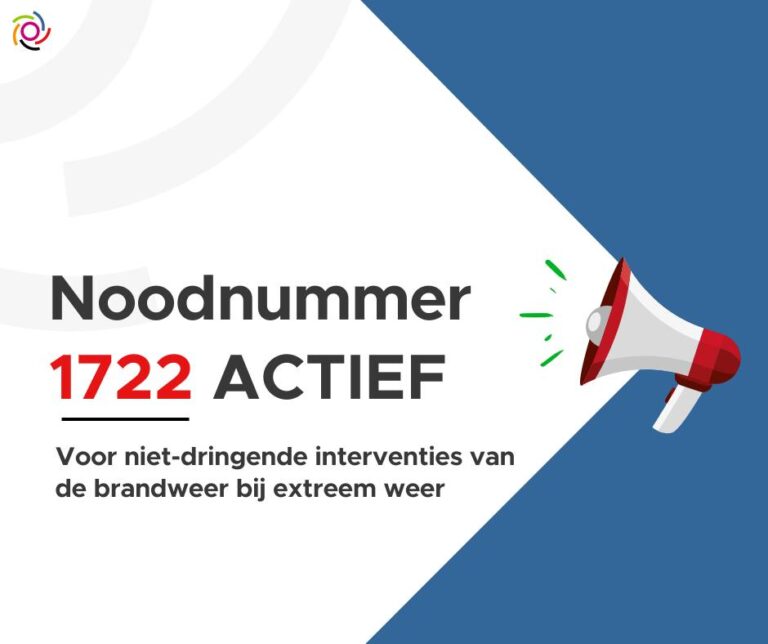 Bel naar 1722 of gebruik het digitaal loket voor niet-dringende interventies.
Lees meer »
Het tijdelijk onttrekkingsverbod dat sinds 20 juli 2023 van kracht was, wordt met ingang van vandaag opgeheven.
Lees meer »