De themawebsites 'Seveso' en 'Nucleair' van het
Nationaal Crisiscentrum
steken in een nieuw jasje!
Limburg telt 40 Seveso-bedrijven. Deze bedrijven produceren, verwerken, behandelen of slaan gevaarlijke producten op. Woon jij in de beurt van zo'n Seveso-bedrijf? Of ben je op zoek naar meer info over wat te doen bij een chemisch ongeval?
Check
https://www.seveso.be
België telt zes nucleaire sites. Ondanks dat het risico op een nucleair incident klein is, is het niet onbestaand. Benieuwd of jouw gemeente of stad binnen een nucleaire noodplanningszone valt? Of wil je meer te weten komen of het nucleaire risico?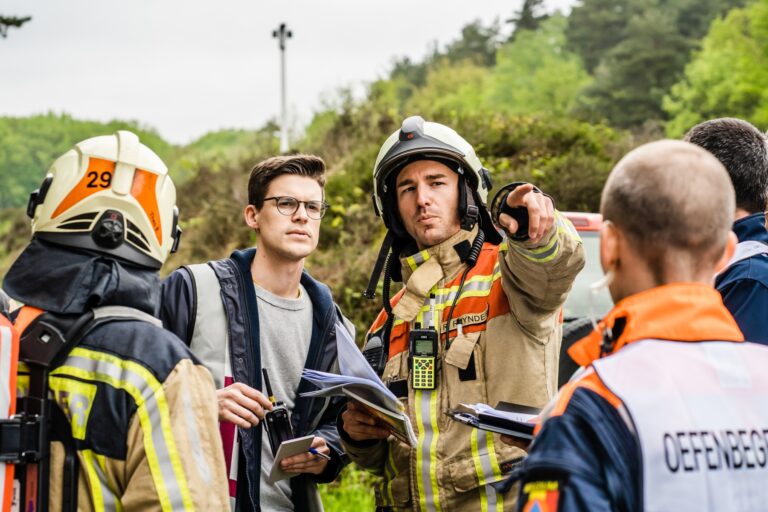 Gisteren organiseerden we de provinciale oefening "Thèta". Van harte bedankt aan iedereen voor hun bijdrage.
Lees meer »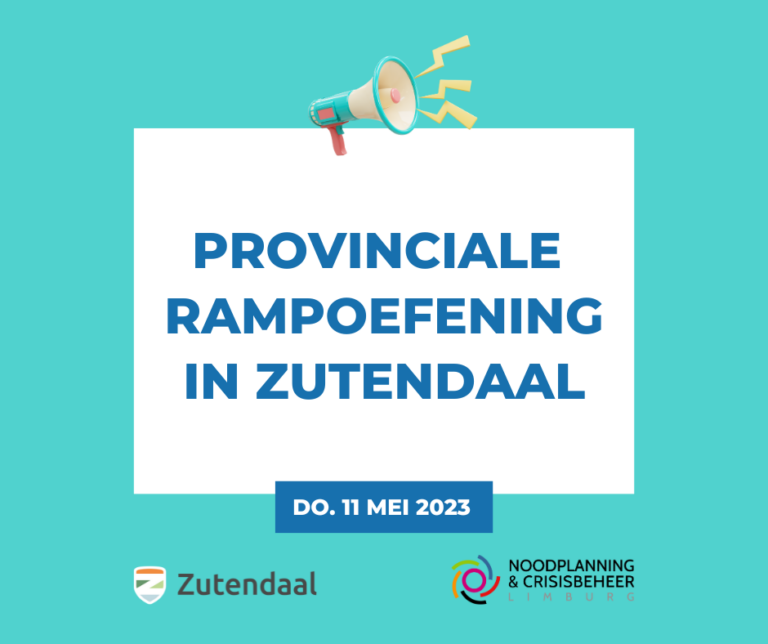 Vandaag organiseren wij samen met het gemeentebestuur en het bedrijf FN Herstal een provinciale rampoefening in Zutendaal.
Lees meer »
Hier kan je de post vinden die op onze sociale media verscheen over het beëindigen van de illegale rave in Sint-Truiden.
Lees meer »