Seveso-borden terug in gebruik
Inwoners van Tessenderlo, Ham of Beringen zijn deze seveso-borden vast al tegengekomen. Sinds 1 januari 2023 zijn deze borden opnieuw geactiveerd na een grondige update. De borden lichten op bij een seveso-incident.
Kom je een opgelicht seveso-bord tegen? Verlaat onmiddellijk de omgeving, hou de ramen van je voertuig gesloten en schakel de ventilatie uit. Ook voetgangers en fietsers moeten de omgeving onmiddellijk verlaten.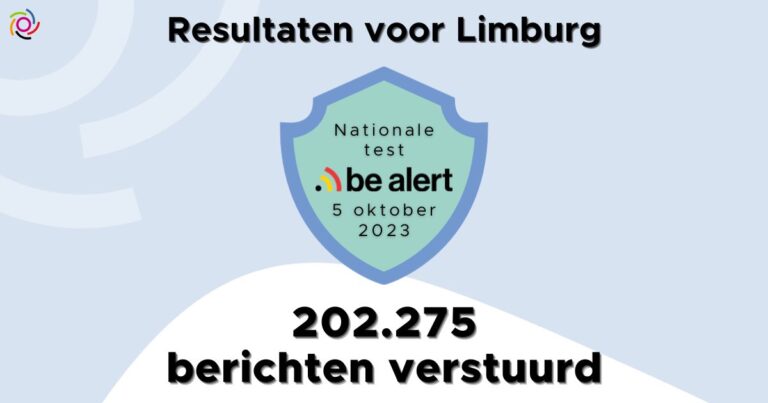 Op 5 oktober hebben steden en gemeenten in heel het land BE-Alert getest. Hier vind je de resultaten voor onze provincie.
Lees meer »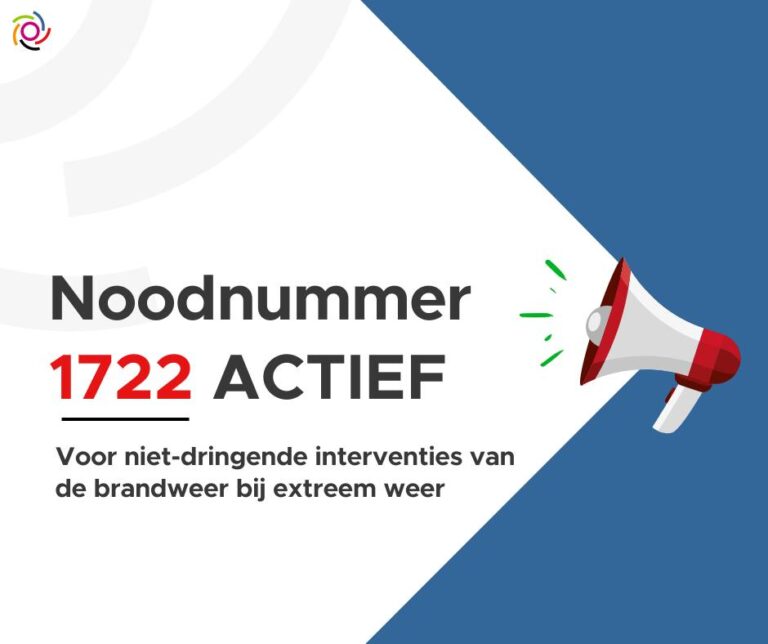 Bel naar 1722 of gebruik het digitaal loket voor niet-dringende interventies.
Lees meer »
Het tijdelijk onttrekkingsverbod dat sinds 20 juli 2023 van kracht was, wordt met ingang van vandaag opgeheven.
Lees meer »