Wegens de vaststelling van vogelgriep in een pluimveebedrijf in Tongeren worden een beschermingszone van 3 km en een bewakingszone van 10 km rondom de haard ingesteld.
Hoewel het niet meer verplicht is sinds 14 mei, blijft het aangeraden aan zowel particuliere als professionele houders om hun dieren af te schermen van wilde vogels die het virus mogelijk dragen. Dit kan met behulp van netten. De dieren voederen moet wel nog steeds verplicht binnen gebeuren, drenken gebeurt ook bij voorkeur afgeschermd.
Wanneer een verhoogde sterfte wordt opgemerkt, of bij elk ander symptoom van ziekte, moeten houders onmiddellijk hun dierenarts contacteren. Wandelaars die een dode wilde vogel opmerken kunnen dit te melden via het gratis nummer 0800/99 777.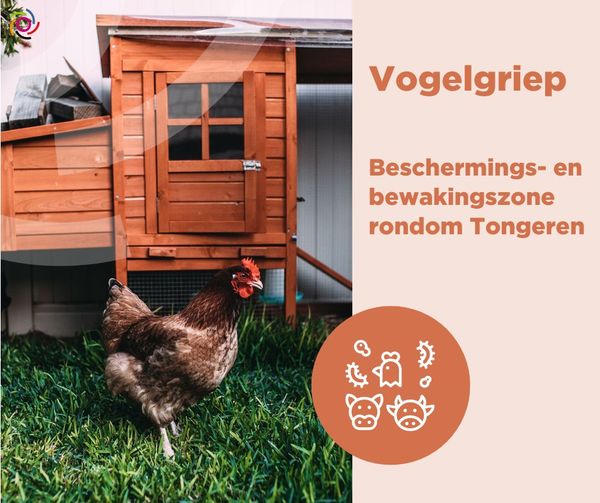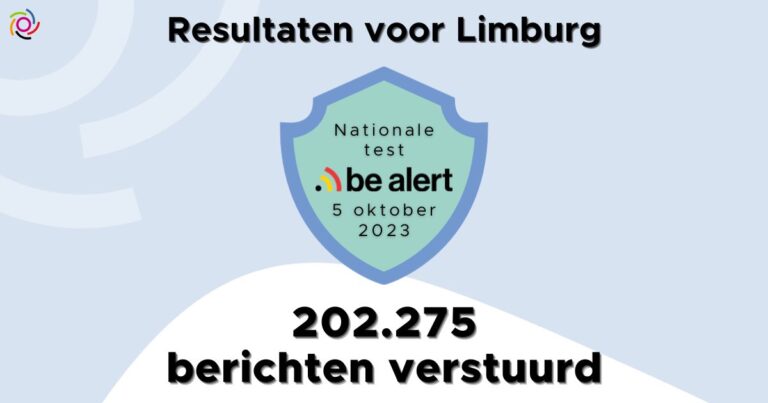 Op 5 oktober hebben steden en gemeenten in heel het land BE-Alert getest. Hier vind je de resultaten voor onze provincie.
Lees meer »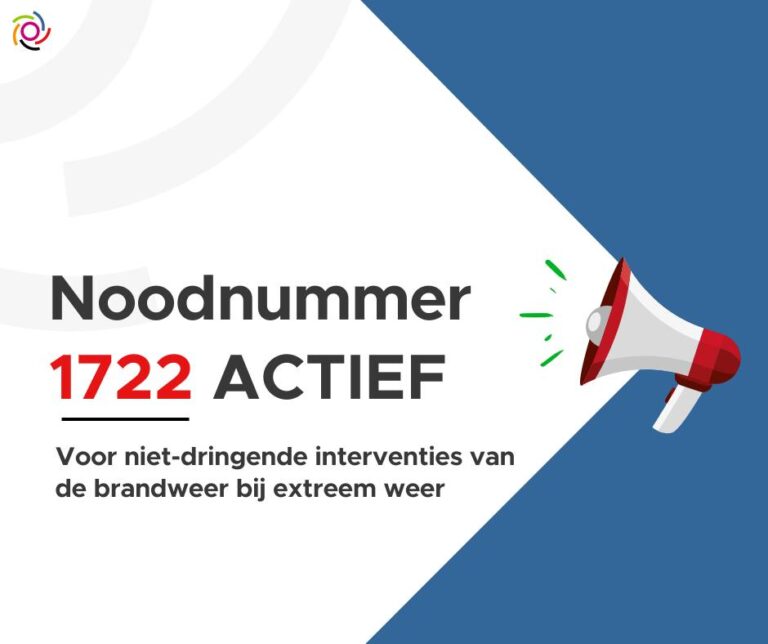 Bel naar 1722 of gebruik het digitaal loket voor niet-dringende interventies.
Lees meer »
Het tijdelijk onttrekkingsverbod dat sinds 20 juli 2023 van kracht was, wordt met ingang van vandaag opgeheven.
Lees meer »