Zes seveso-oefeningen in 2022
In 2022 vonden er 6 seveso-oefeningen plaats! Maar wat is dat juist, "seveso"?
Sevesobedrijven zijn bedrijven waar men gevaarlijke stoffen produceert, verwerkt, behandelt of opslaat. De provincie Limburg telt er 40.
Deze inrichtingen zijn onderworpen aan een strikte reglementering en worden regelmatig geïnspecteerd. Ze zijn verplicht om plannen op te maken en deze ook te oefenen. Onze dienst organiseert daarom verscheidene oefeningen, in samenwerking met de hulpdiensten en het bedrijf.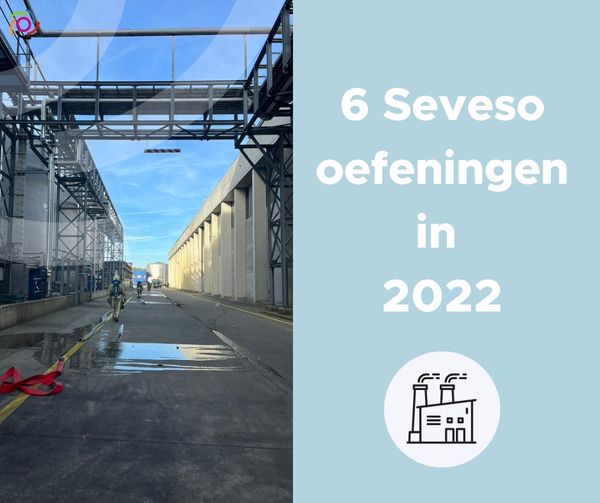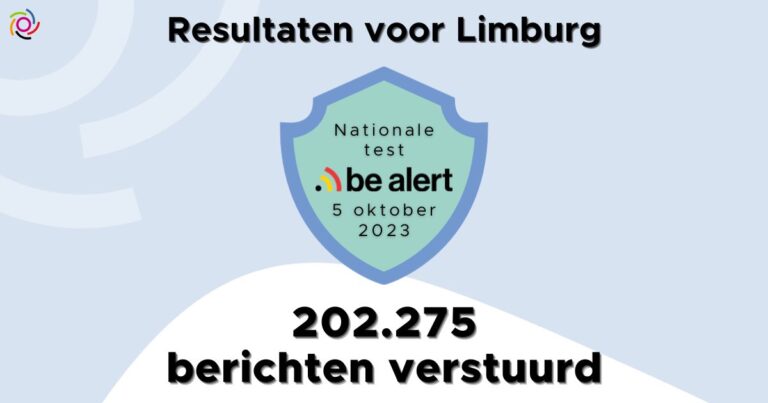 Op 5 oktober hebben steden en gemeenten in heel het land BE-Alert getest. Hier vind je de resultaten voor onze provincie.
Lees meer »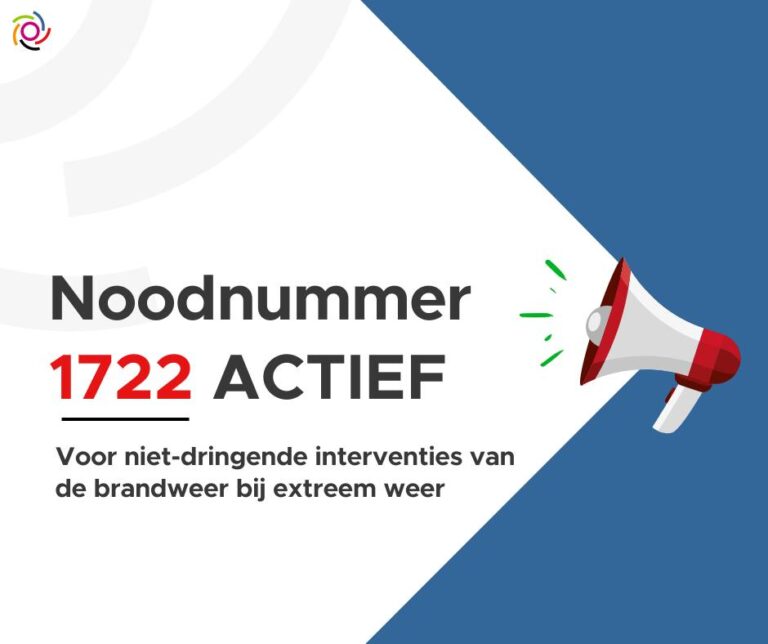 Bel naar 1722 of gebruik het digitaal loket voor niet-dringende interventies.
Lees meer »
Het tijdelijk onttrekkingsverbod dat sinds 20 juli 2023 van kracht was, wordt met ingang van vandaag opgeheven.
Lees meer »