Aanstaande donderdag 6 oktober vindt de jaarlijkse nationale test plaats van het alarmeringsplatform BE-Alert. Bijna alle Limburgse steden en gemeenten doen mee! Informeer bij jouw gemeente op welke manier ze deelneemt aan het testmoment.
Ook wij kijken er naar uit om op deze dag enkele tests te doen!
BE-Alert is een gratis dienst waarmee de overheid jou via sms, e-mail of telefoon snel kan informeren wanneer er zich in jouw buurt een noodsituatie voordoet. In onze provincie zijn al meer dan 117.000 adressen geregistreerd.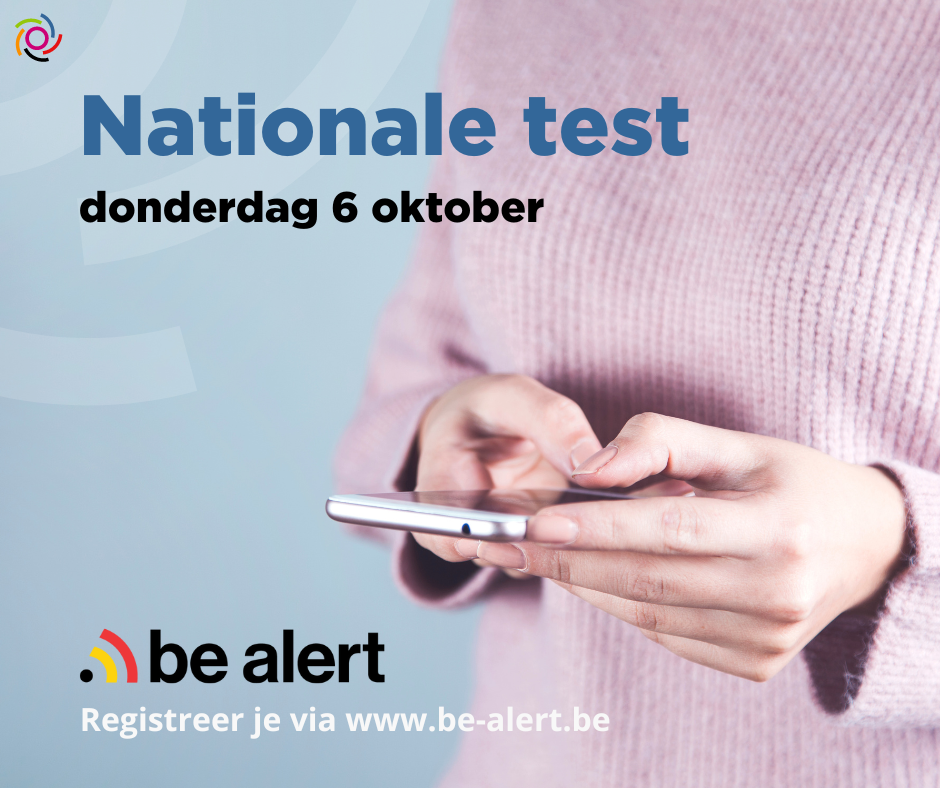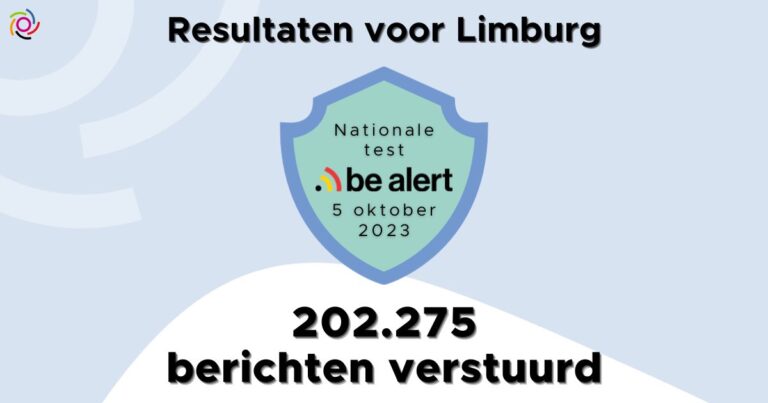 Op 5 oktober hebben steden en gemeenten in heel het land BE-Alert getest. Hier vind je de resultaten voor onze provincie.
Lees meer »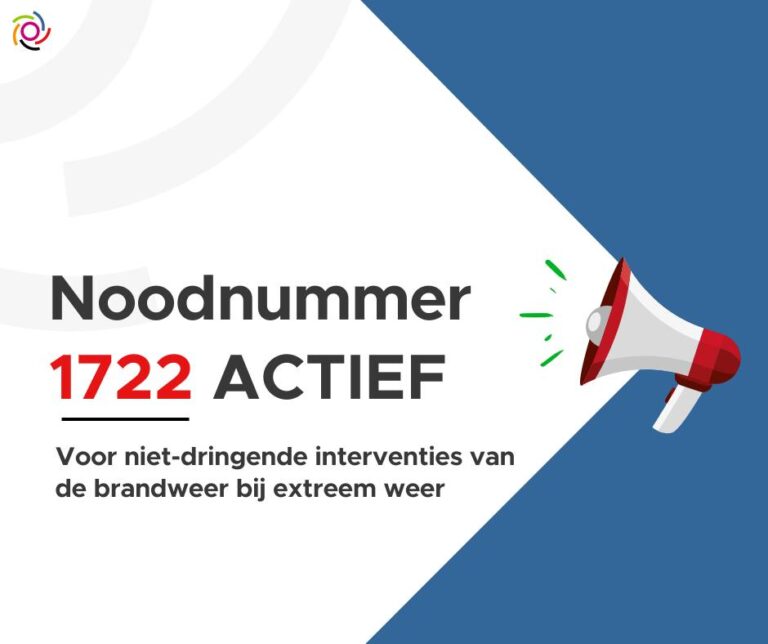 Bel naar 1722 of gebruik het digitaal loket voor niet-dringende interventies.
Lees meer »
Het tijdelijk onttrekkingsverbod dat sinds 20 juli 2023 van kracht was, wordt met ingang van vandaag opgeheven.
Lees meer »