Risicocode geel voor natuurbrand
De verwachte weersomslag met regelmatig neerslag, de voorspelde lagere maximumtemperaturen en de stijgende relatieve luchtvochtigheid zorgen voor een duidelijke en sterke daling van het risico op brandgevaar in de Limburgse bos- en natuurgebieden. Daarom wordt er vandaag in overleg met
Natuur en Bos
afgeschaald naar risicocode GEEL voor #natuurbrand.
Opgelet: ook bij code geel blijft het omwille van een tijdelijk besluit verboden om te roken of vuur te maken in bossen en natuurgebieden!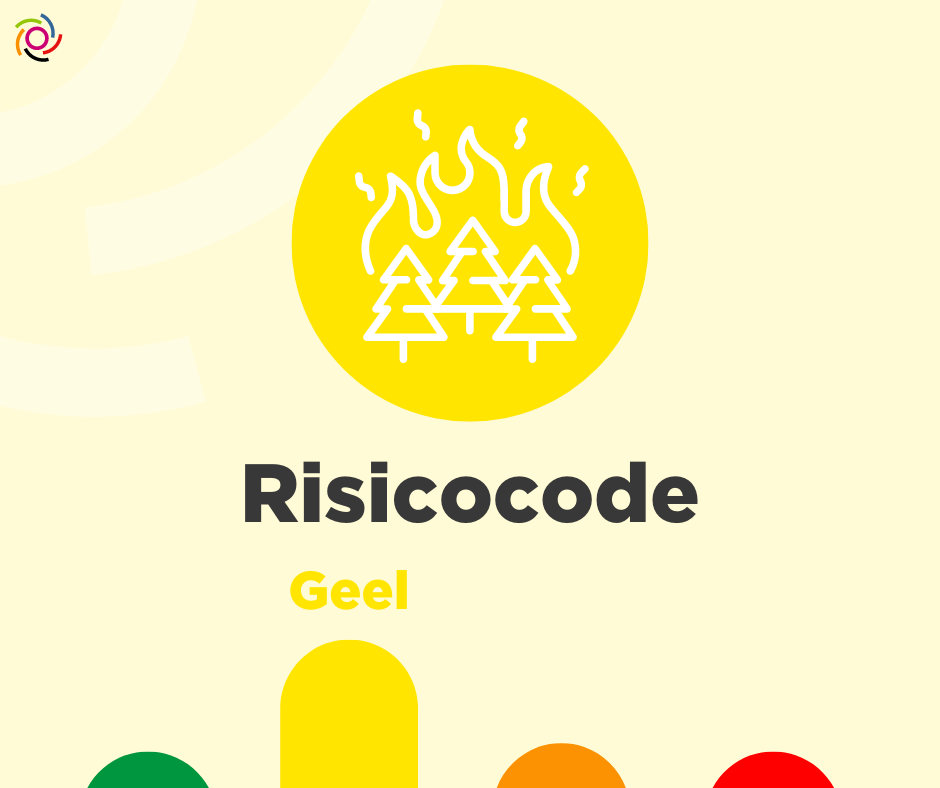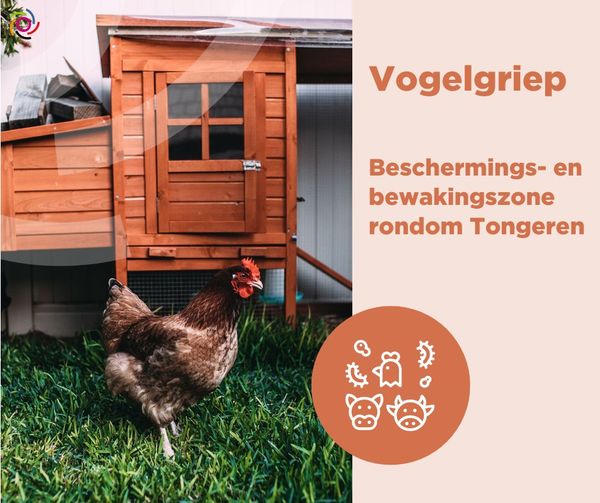 Wegens de vaststelling van vogelgriep in een pluimveebedrijf in Tongeren worden een beschermingszone en een bewakingszone ingesteld.
Lees meer »
Inwoners van Tessenderlo, Ham of Beringen zijn deze Seveso-borden, die oplichten bij een incident, vast al tegengekomen.
Lees meer »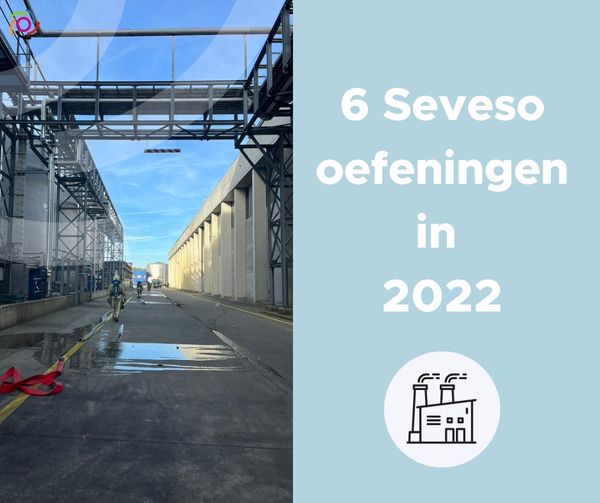 In 2022 vonden er 6 seveso-oefeningen plaats! Maar wat is dat juist, "seveso"?
Lees meer »