Risicocode geel voor natuurbrand
De verwachte weersomslag met regelmatig neerslag, de voorspelde lagere maximumtemperaturen en de stijgende relatieve luchtvochtigheid zorgen voor een duidelijke en sterke daling van het risico op brandgevaar in de Limburgse bos- en natuurgebieden. Daarom wordt er vandaag in overleg met
Natuur en Bos
afgeschaald naar risicocode GEEL voor #natuurbrand.
Opgelet: ook bij code geel blijft het omwille van een tijdelijk besluit verboden om te roken of vuur te maken in bossen en natuurgebieden!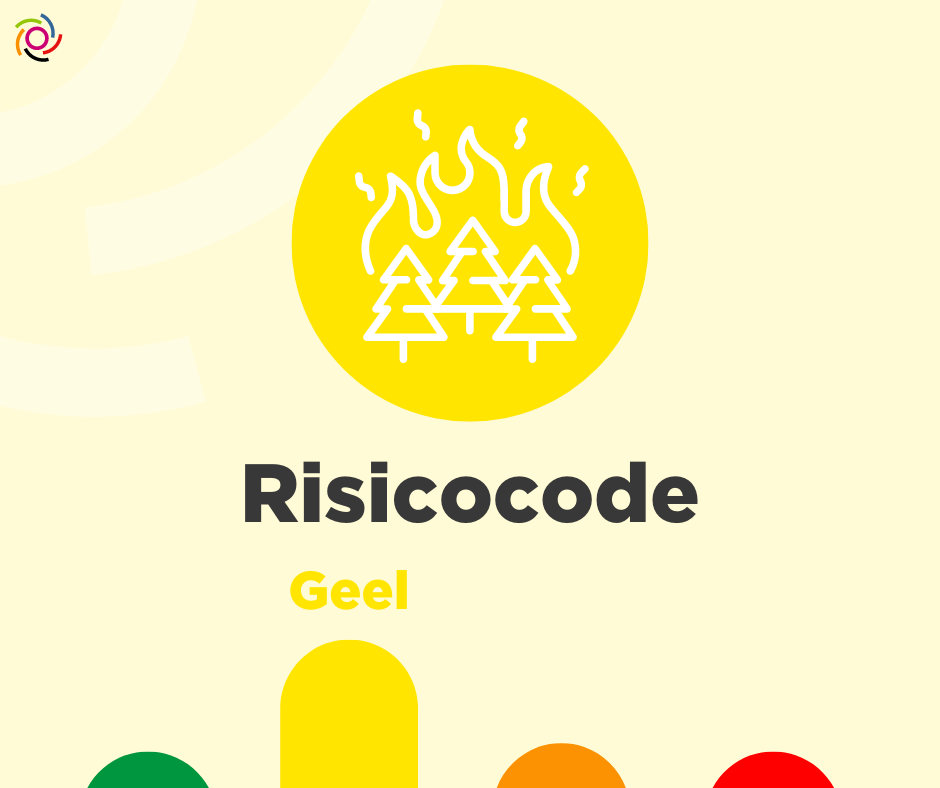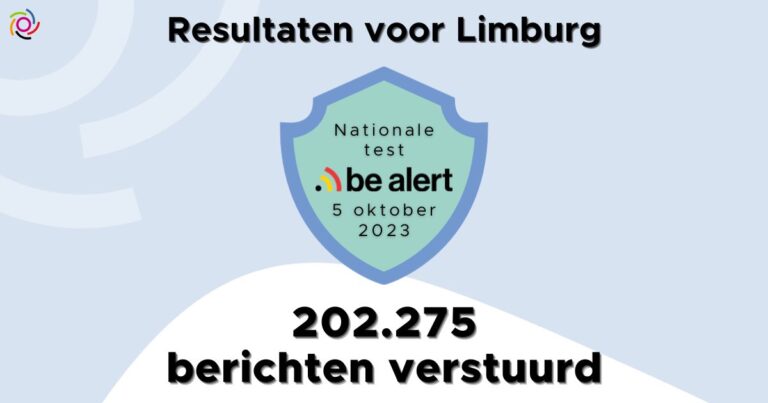 Op 5 oktober hebben steden en gemeenten in heel het land BE-Alert getest. Hier vind je de resultaten voor onze provincie.
Lees meer »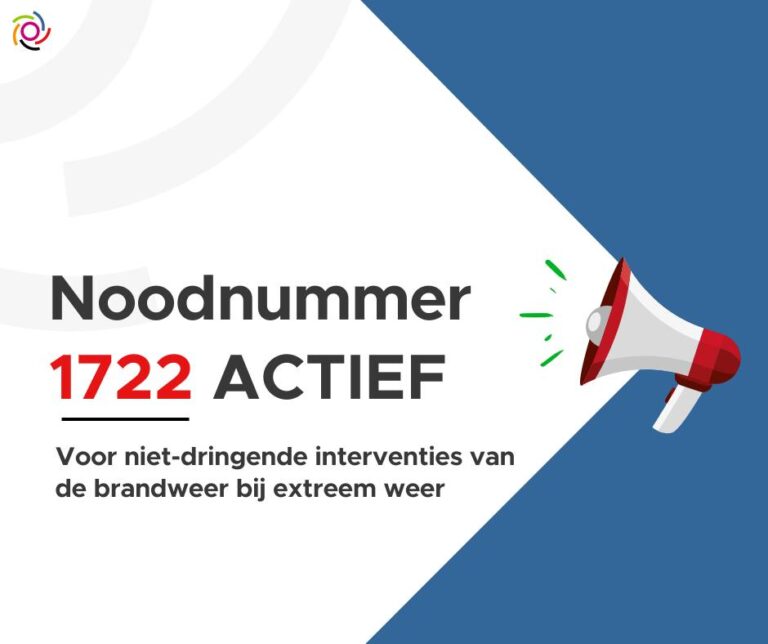 Bel naar 1722 of gebruik het digitaal loket voor niet-dringende interventies.
Lees meer »
Het tijdelijk onttrekkingsverbod dat sinds 20 juli 2023 van kracht was, wordt met ingang van vandaag opgeheven.
Lees meer »